The HTC One (M8) is now official and is said to be rolling out starting today. But in the US the device will hit retail shelves on Verizon first, starting today at 1:00 PM local time.
At the same time AT&T and Sprint will make the device available from their online stores. Retail availability for those carriers will follow on April 11.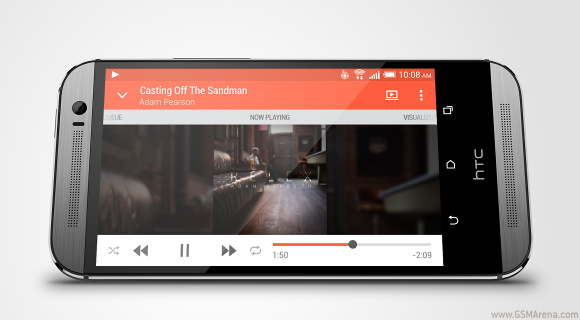 T-Mobile won't have the One (M8) available for online order until next month, contrary to earlier rumors.
The price of the One (M8) will be either $199 or $249 on a two year deal, depending on the carrier and storage. The off-contract price will be $649 for the regular and Developer Edition One (M8) while the Google Play Edition will cost $699.
d
Sounds nice but on how much price
?
heres a guy who thinks that .2ghz in the krait processors make that much difference on a phone today... arm chair engineers for sure...
D
i rest my case: "The HTC One (M8) audio quality is by far the best we've seen a mobile device produce so far - and that's including tablets. Even its impressive predecessor pales in comparison with the latest HTC flagship, which is not only the ...