Just hours after it was launched at Verizon Wireless stores, some of them are reporting that the Samsung Galaxy Nexus has been sold out. But there's a silver lining to the story - Amazon and Best Buy still have the Galaxy Nexus for Verizon available. It goes for $149.99 and $299.99 respectively on a two year deal with the carrier.
Keep in mind that shipping may vary, Amazon lists two days free-of-charge shipping but that could be stretched due to limited availability, while BestBuy quotes 2-5 business days.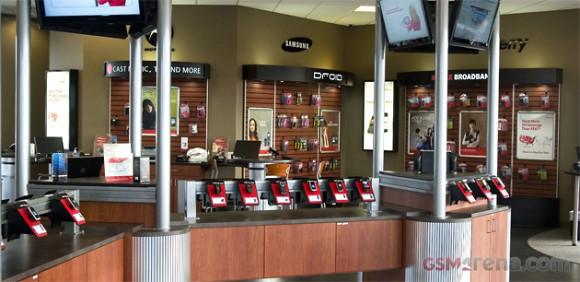 It seems that new Nexuses are being delivered to Verizon stores on a daily basis but many users will end up disappointed by the lack of stock just a week before the Holiday weekend in the US. We suppose Amazon and Best Buy will also run out of the prime Android device eventually.
Still if you're a Verizon user in the US and are interested in getting one, you could check out the offers from Amazon and Best Buy, possibly check out other US-based retailers too.
Via
?
lol the only reason this has only ten comments is becuase people are not aurprised the phone is selling out everywhere.
B
Just wished if we had more choice of this uncorrupted Android OS Phones from other manufaturers too. The customised UI of other vendor id good but delays the updates. I would prefer Nexus because of this. once a good hardware and slim profile W7 phon...
D
I have big hands and i used to think galaxy s2 is ridiculously big but still i think 4.3 inch is quite good and perfect for hand , after holding galaxy s2 of friend for a while for testing 1080p camera , my ipod touch looks too small and too thin una...
ADVERTISEMENTS