Verizon Galaxy S7/S7 edge users can now download Samsung's Web browser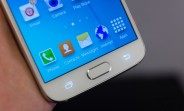 Samsung Galaxy S7 and S7 edge users on Verizon can now access Samsung's Android Web browser. The browser app, which didn't come pre-installed on the handsets and was being shown as 'incompatible' with the devices until now, can now be downloaded from Google Play.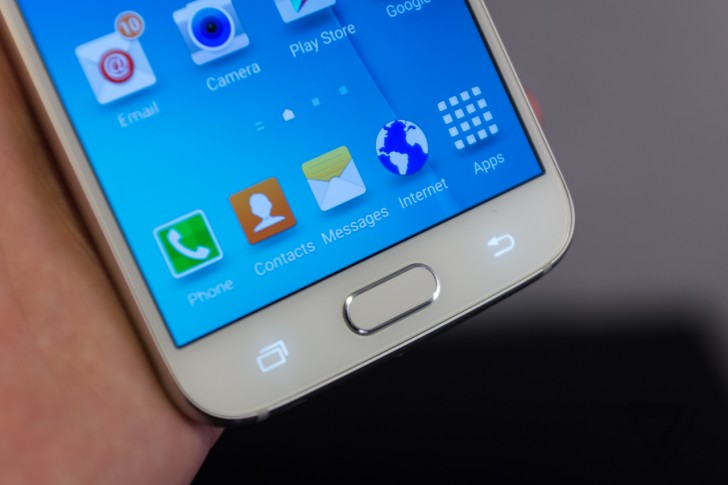 The browser was in news last month when Samsung rolled out an update to it that brought along support for ad blocking - basically, the South Korean company added a new API that developers can use to build ad blocking extensions for the browser.
Samsung's launch partner for the feature was the Adblock Fast app, the team behind which claimed that the extension allows webpages to load an average of 51% faster.
S
Question, how does this ad block works exactly?? Because I do have this and said that it is already blocking the ads but I cannot see any difference. And also it displays about my browser that will be getting an ota or something but until now Im not ...
D
Users can sync Open Tabs and Bookmarks with other devices through Samsung or Firefox accounts. When using Samsung accounts, Saved Pages will also be synced. http://developer.samsung.com/technical-doc/view.­do?v=T000000202
?
The app is really good now but the problem is with the bookmark sync. I pretty much rely on the latter and with its absence I still have to use Chrome for such