Verizon giving away Samsung Smart TVs up to 50 inch for a Father's Day promotion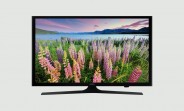 Verizon is enticing customers both old and new with a new promotion for Father's Day. Big Red wants to throw in a free Samsung Smart TV for any customers who purchase any Samsung flagship device as long as one of the phones are purchased on a new line.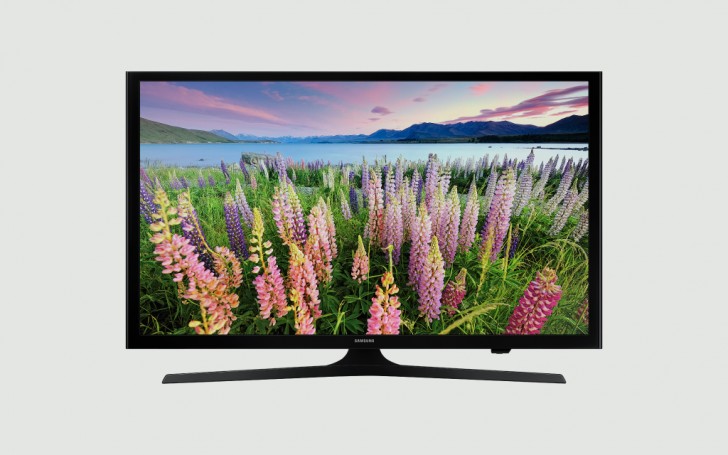 The devices include all the Samsung Flagships sold in the year 2015 up to now. The Samsung Galaxy S6, S6 edge, Note 5, S7 , and S7 edge are all eligible devices for the promotion.
If customers purchase a single Samsung device on a new line, they will receive a 32 inch Samsung Smart TV for free. If you want to receive a 50 inch Samsung Smart TV, you can purchase two Samsung devices where at least one of them is activated on a new line.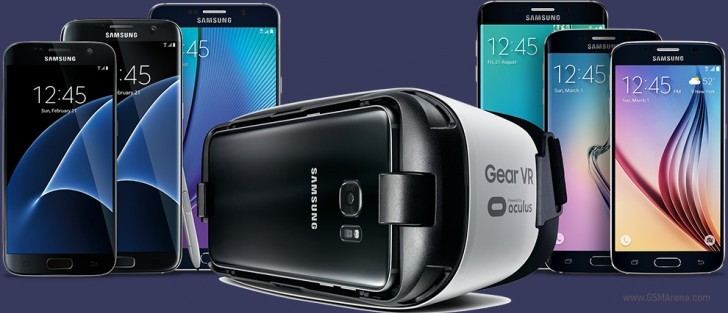 Samsung just recently announced an ongoing Gear VR promotion as well that adds onto the TV promotion from Verizon. Samsung will give you a free Gear VR if you purchase any of the aforementioned devices for the Smart TV promotion. More details on that promotion here.
D
dont forget to post in facebook too!
D
my screen was broke in pieces and i got the same rapp! "im sorry call your carrier"! what a ripp off and verizon will also blow you off and say "call samsung its their promotion""
J
i received the samsung tv via fed ex - the screen was cracked and now i can't speak with anyone to get a replacement tv shipped to me!!!! as i said..... this is a joke!!!!!!!