Google and LG unveiled the Watch Sport and Watch Style back in February, as the first devices coming with Android Wear 2.0 preinstalled. Shortly after that, we found out that both AT&T and Verizon would sell the Watch Sport. And while the former has actually kept its word, the carrier nicknamed Big Red chose another path.
Verizon started taking pre-orders for the wearable on February 10, for $329.99 with a two-year contract. Customers who pre-ordered are now being sent cancellation notices.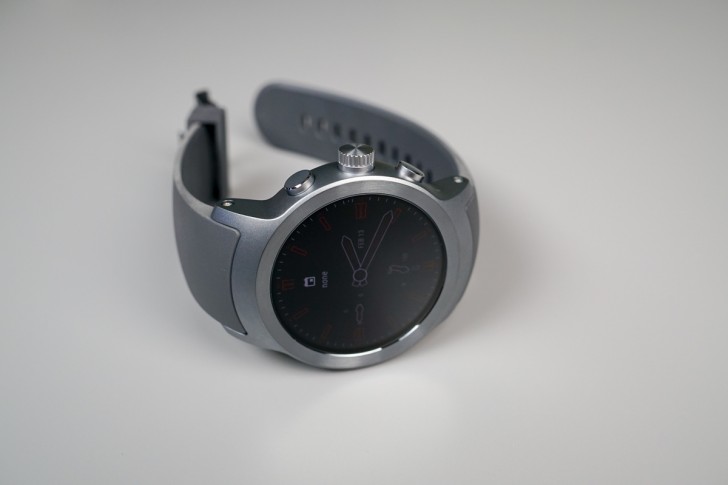 Droid-Life reached out to the carrier and was told that the LG Watch Sport has been canceled. And sure enough, any trace of it has been wiped from Verizon's website - it's as if its version of the Watch Sport never existed. Oh, and LG has also removed the Verizon variant from its official listing detailing the watch, so the deed is pretty much done at this point. If you want to buy a Watch Sport, your only choice is AT&T, unless you want to deal with the Google Store's notorious stock issues.
Thankfully for the people who did manage to pre-order the Watch Sport from Verizon, the carrier is giving them $100 towards any other connected watch it's selling. So it's probably hoping that you'll pick a Wear24 instead.
?
True. I mostly see smartwatches only in the gym. Lol. Fitness freak.
L
I think verizon cancelled it because its own watch dont sell than