A new LG smartphone has received certification from the Federal Communications Commission (FCC) in the United States. The device carries a model number of LG-VS501.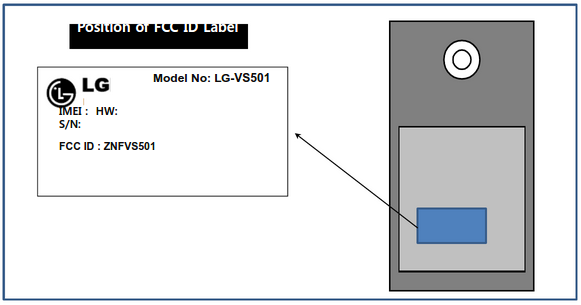 While there's no official confirmation on exactly which phone it is, given that the LG K8 V on Verizon carried a model number of LG-VS500, it's reasonable to assume that the LG-VS501 is the successor to that phone.
The LG-VS501 could be same as or a variant of the LG K8 (2017) that was officially announced by the company back in December last year. The handset is powered by Snapdragon 425 chipset and sports a 5-inch HD display. RAM is 1.5GB, while internal memory is 16GB.
In terms of camera, the phone features a 13MP/5MP combo. The device runs Android 7.0 Nougat, and packs in a 2,500mAh battery.
ADVERTISEMENTS