Verizon sells media group for $5 billion, AOL and Yahoo sold at a loss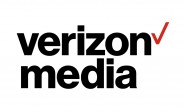 A report from The Verge confirms speculation that Verizon was in talks to sell its media group. This group includes both AOL and Yahoo!, websites that were once popular in the years that preceded the birth of the modern smartphone.
The following list includes all the brands part of the Verizon Media group:
Yahoo!
Yahoo! Mail
Tech Crunch
Yahoo! Finance
Engadget
Yahoo! Entertainment
RYOT
AOL
Yahoo! Life
Yahoo! News
Yahoo! Fantasy
Yahoo! Sports
Rivals
Makers
Built by Girls
AutoBlog
Flurry
In the Know
Verizon sold off its Verizon Media group properties to Apollo Global Management, parent company of the Venetian Resort and Casino in Las Vegas. The transaction was reportedly worth $5 billion, a stark contrast to the combined near-$9 billion that Verizon spent to acquire AOL in 2015 ($4.4 billion) and then Yahoo in 2017 ($4.5 billion). Following the deal of AOL and Yahoo's sale, Verizon remains with 10% stake in the media group.
Yahoo acquired Tumblr in 2013, which eventually let to Verizon acquiring the blogging platform along with Yahoo. In 2019, Verizon would sell Tumblr for an unknown amount that's believed to be less than $3 million, much less than the $1.1 billion that Yahoo paid for Tumblr.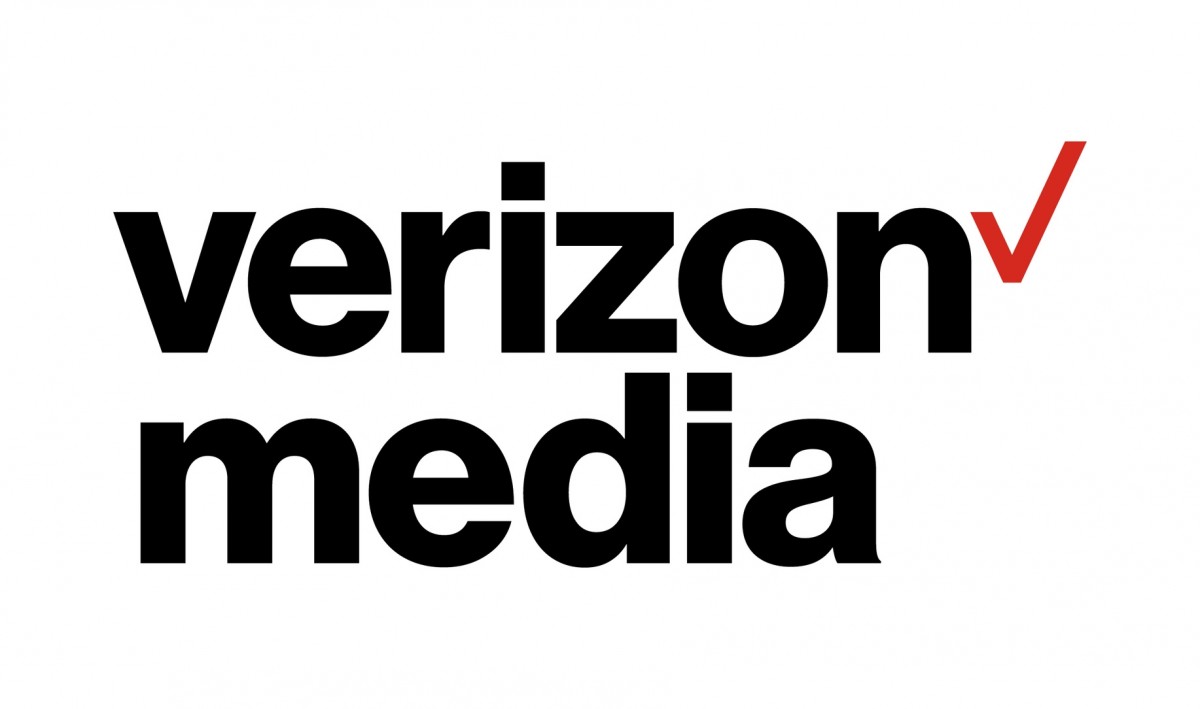 Looking to the future, Guru Gowrappan will be directing the new Yahoo. Reed Raymond, Apollo partner says "…we look forward to working with Guru, his talented team, and our partners at Verizon to accelerate Yahoo's growth in its next chapter,". The new owners expect to get the new Yahoo back on on the map, or at least try to.
?
I mean it was a bad buy to begin with, but good to cut your losses. They tried and got out, I respect that. And they didn't even kill off the brands :)
Q
Well well well.....Verizon's attempt at becoming a multimedia giant has failed quite spectacularly. After Verizon being unable to manage them as well as various effups it sold AOL, Tumblr, and Yahoo to Apollo at a huge loss. What will Apollo d...
?
Nobody use tumblr after the purge, lol
ADVERTISEMENTS