The first US carrier to sell the recently announced Motorola Moto E4 is Verizon, perhaps unsurprisingly given how the two companies have been cooperating on the flagship Droid line over the past few years.
The smartphone is now available to buy for just $69.99, which is $60 less than its normal price of $129.99. There is a small catch attached, however: to get it at this price, you will need to pick one of Big Red's prepaid plans.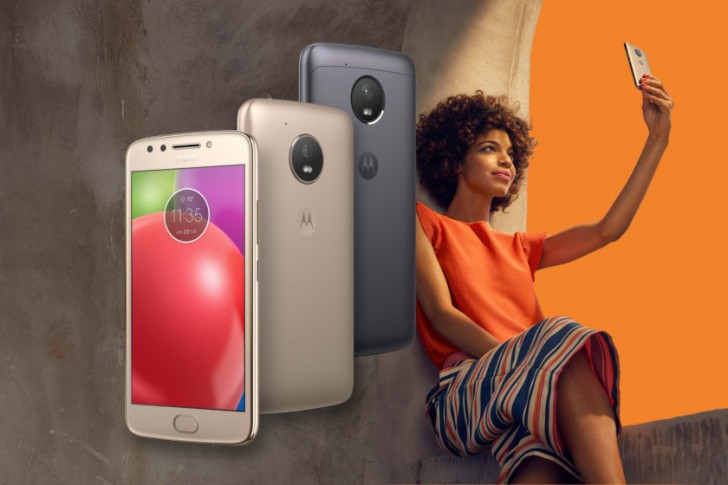 That being said, since it's prepaid, you won't be signing any contracts so you can just give up on the service after the first month - and you get to keep the phone. That's a solid deal if you want a Moto E4 and don't mind using it on Verizon.
If you have other plans, then you'll have to wait until June 30, which is when the unlocked version of the Moto E4 will become available from Motorola's online store as well as other retailers such as Amazon, Best Buy, B&H, and Newegg. Other US carriers should get the E4 at some point in July.
?
Except in the US the only carrier you'll be able to use it on probably is Verizon, as it's cdma and it's probably locked down to only work with their network. I'm not sure if their's any good MVNOs still on Verizon's network.
?
where is this being sold? I just checked the website and it is not listed at all!