Verizon has announced that it will begin accepting HTC 10 pre-orders on April 29. In addition, the carrier revealed that on the same day the device will also be on display at its retail stores for those interested in having a hands-on preview.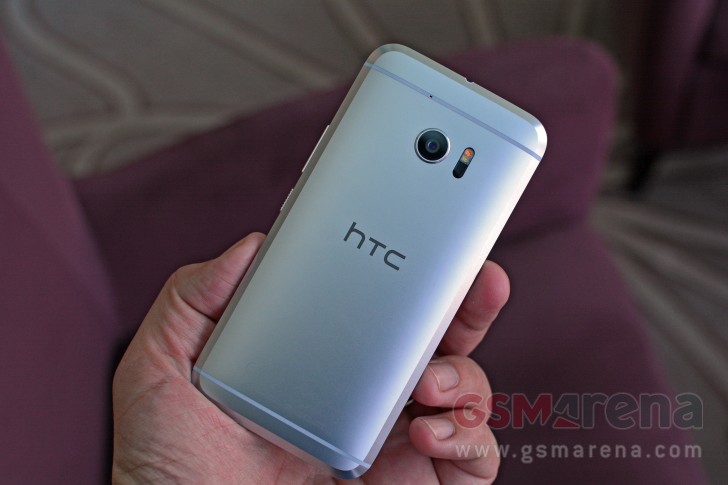 "Verizon will start pre-orders for the HTC 10 on April 29," the company said in a statement. "In addition, Verizon Wireless stores will host exclusive in-store previews on April 29 to give consumers and media a hands-on look at the HTC 10. Verizon will be the first wireless carrier to offer the HTC 10." There was, however, no word on the pricing.
For those in the US who are planning to purchase the device, it's worth reminding that the 64GB variant as well as the High-Res headphones will not be available in the country. Oh, and that Camillia Red color variant is currently Japan-exclusive.
e
come on many samsunglovers talk about this device , and the argument r so stup!d The headphones hi res ? just buy the twice and stop talking sh!!ty
D
That's a stupid reason not to buy a Smartphone. If you look at the pricing the US is getting the phone at a much lower price. Quit complaining about headphones and get the phone.
D
S7 edge is an excellent choice, but not buying htc 10 because of headphones is a dummy thing. You probably have your own good headphones and with htc software you can put specific settings to your headphones.