Android and Me has received an email from a Verizon employee that claims that Verizon is going to sell Limited Edition versions of the DROID RAZR and the DROID RAZR MAXX exclusively to its employees.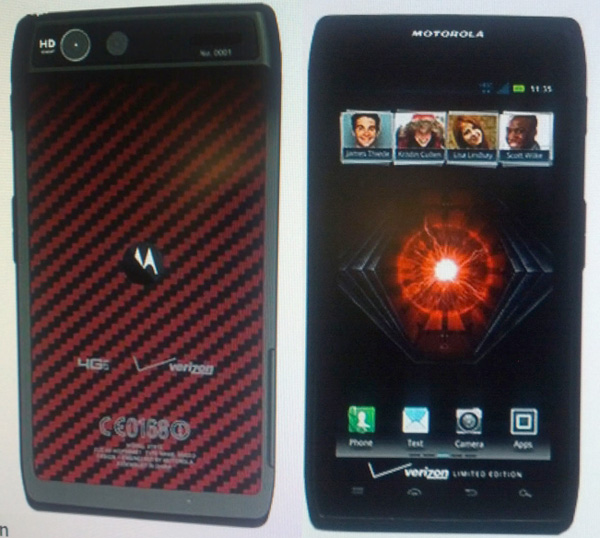 These special models will be priced at $99 for the 16GB RAZR and $199 for the 32GB RAZR MAXX and will all have a unique four digit number engraved on the front and the back. Considering it is a four digit number, it is evident that at least 1,000 of such devices will be made.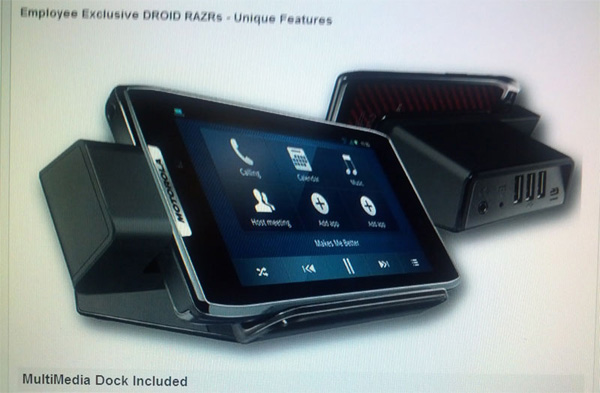 The Limited Edition model will also have a unique red color scheme for the Kevlar on the back and come with a free dock.
These phones are expected to release some time in April. Too bad they won't be available to the public because that red color looks hot.
L
No not 10,000 'Genius' the answer is 9,999. Duh Duh duh
I
hahaha 4 diging? how about "0001"
h
He said AT LEAST 1000 genius. Read it again.
ADVERTISEMENTS