Verizon will be allegedly announcing a new promotional campaign dubbed Big Red later today. The marketing effort will allow you to pick up a smartphone for half of its current price tag.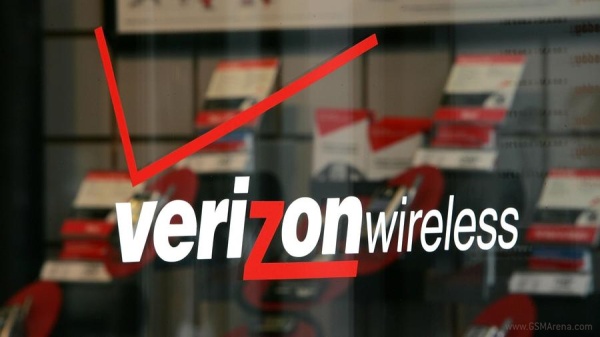 According to a report, Verizonís Big Red promo offer will commence on July 10 and will run through July 27. The carrier is said to offer 50% discounts on flagship smartphones such as Samsung Galaxy S5, Galaxy Note 3, HTC One (M8), iPhone 5s and the yet to be released LG G3.
Last yearís flagship devices such as the original HTC One, Samsung Galaxy 4 and Motorola Moto X will also be a part of this exclusive offer. Itís needless to say that you will have to sign a 2-year agreement with the carrier to avail the discount.
The report also claimed that Verizon will make the LG G3 available on July 17, with the pre-order campaign kicking off today. LGís latest Android Wear, the G Watch is also said to be available for pre-ordering later in the day.
Another device that you will be able to pre-order from Verizon today is the Sony Xperia Z2 Tablet. Just like the LG G3, the Z2 Tablet will be available only on July 17.
d
Where we will be get this 50percent off offer
?
Just to be clear, this is only applicable to new 2-year contracts or renewals. This discount does not apply to the full phone price or the Verizon EDGE program.
D
Feeling the heat from T-Mobile no doubt.