Last month, it was announced that Samsung's latest devices, the Galaxy S6 and Galaxy S6 Edge, will ship with Microsoft OneNote, Skype, and 100GB of OneDrive cloud storage. However, according to a Wall Street Journal report, two of the big four carriers in the US are not on-board with the arrangement.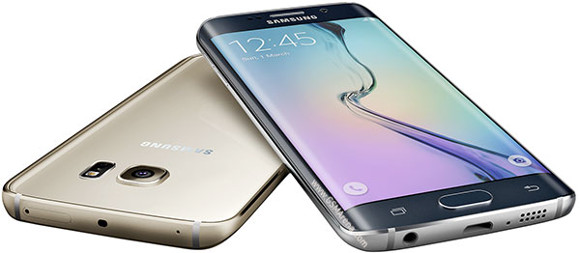 As per the report, S6 units from Verizon won't come with any of the apps, while those from AT&T won't have OneDrive pre-installed.
Although spokespersons for Samsung, Microsoft, and Verizon didn't comment on the reason behind the move, they said customers who purchase the devices from AT&T and Verizon can download the apps from Google Play.
Via
?
Hi...I saw you had questions about your phone. I currently work for Net10/Straight Talk (under the same company but different services), and I can answer as many questions as possible for you. If you are serious, we support phones that works on the 8...
D
thanks for your info, i will try that :)