Verizon has added a new smartphone to its newly simplified prepaid roster. The LG Optimus Zone 3 got leaked in December as it was being prepared for launch, and now it's finally official.
You can pick one up on Verizon's prepaid plans for just $69.99. Obviously for that amount of cash you're not getting a high-end flagship, rather an entry-level device.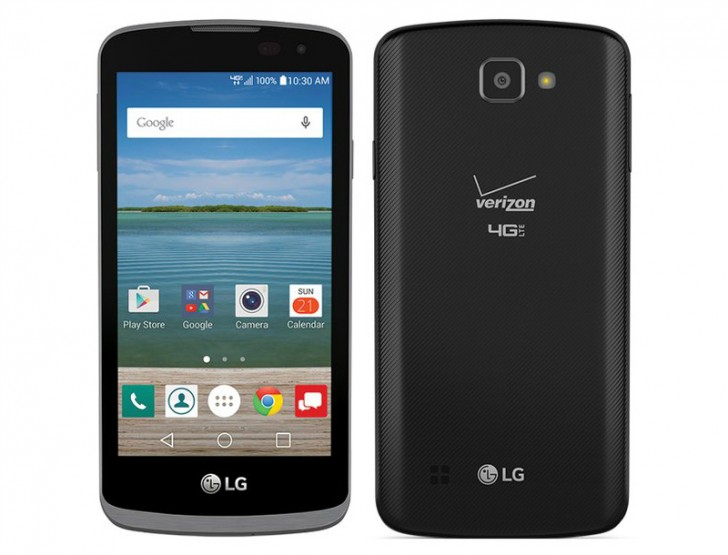 The LG Optimus Zone 3 has a 4.5-inch touchscreen, a 1.1 GHz quad-core processor, a 5 MP rear camera, a 2 MP selfie shooter, and 32GB of expandable storage. It runs Android Lollipop, and since the exact version isn't mentioned we assume that's 5.0 and not 5.1.
The phone can be paired with the new prepaid plans from Big Red. For $30 per month you get unlimited talk and text, while $45 nets you 1GB of data as well and $60 means you'll receive 3GB of traffic.
Nah, this was the last phone to use it though. For a while there were LG Optimus mid-range phones, like the LG Optimus L90 for example
a
how to i program my optimus zone 3 for safelink
G
something interesting here is that each time lg launches a low end phoen alot of people complain about it.... i wonder if thats not the kind of phone u will get them why to bother in talking bad things a bout it .... and for many of u this entry lev...