There are companies who are very good at timely Android updates, there are companies who are quite bad at that, and then there's LG. The Korean firm has only sent out an update to Android 11 to the Velvet so far, but even for that model the new software only rolled out in South Korea.
Today marks the start of LG's second ever Android 11 rollout, this time for Verizon's V60 ThinQ 5G UW units. This is also the first LG device in the US to receive an Android 11 update, almost half a year after Google first released the finalized version of the OS.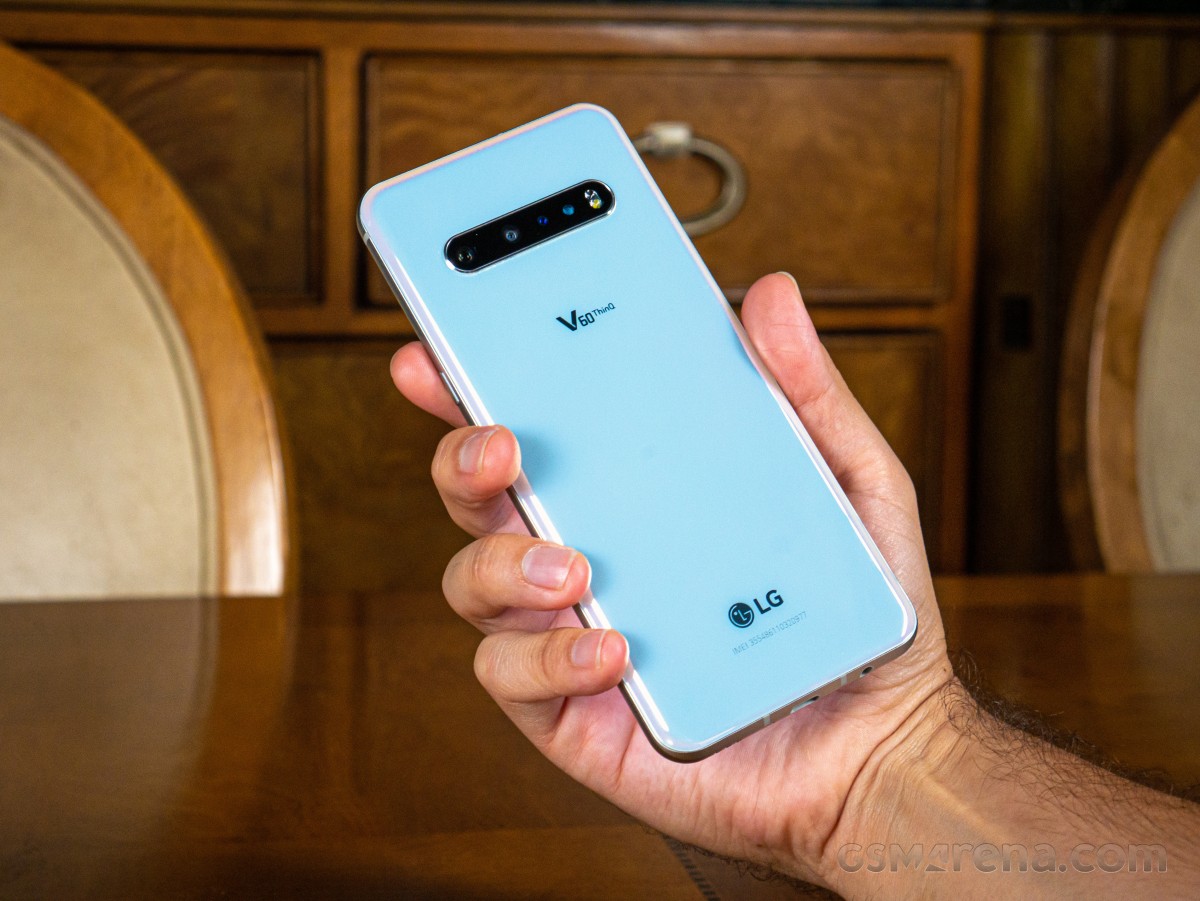 Anyway, that aside, Verizon has released its update information. The Android 11 rollout comes alongside the January 2021 security patch level, which is not current but far better than what it used to be.
The new release is build V600VM20a, and Verizon outlines the addition of Bubbles for conversations, tweaks in the UI of the camera app, new quick settings icons, Focus Mode, Bedtime Mode, Nearby Share, and the moving of the volume panel from the top to the left.
As usual, the rollout is likely to be staged, so it may take a few days before all LG V60 ThinQ 5G UW units get an update notification. Hang tight, though, it's on the way now.
Z
Which version should I purchase?
B
I don't think that your opinion should be based on phones that are that old, it is like looking at Samsung through the perspective of Note 7 😁 but I understand, that failing devices can kill the mood... my LG phones lasted well, but looking at p...
m
im glad for u my friend it is a shame that i lost love that i had for the brand after 3 lg flagship phones failed on me . lg G2 G4 and G5 g2 screen issues , g4 overheated very much out of no where and the screen burned , and g5 my last lg phone all t...
ADVERTISEMENTS