Until now, every Vertu phone was about you. You, owning one of the most expensive and luxurious phone in the market. But this is where the Vertu Constellation Smile differs. Because it's not just about you any more but also about a child whose life you can improve by purchasing this phone.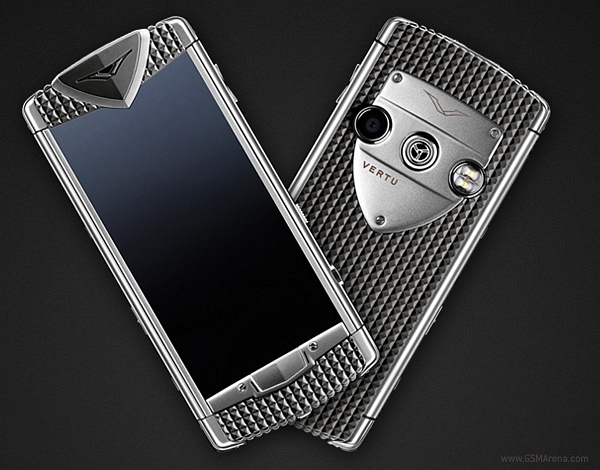 That's what Vertu and Smile Train set out to do with the Constellation Smile. With every purchase of these special edition handsets, a child suffering from cleft lip or palate will receive free surgery from Smile Train.
Now speaking about the phone itself, it's basically a Nokia C7, so it has a 3.5-inch nHD AMOLED display with Sapphire Crystal coating, 8 megapixel camera with dual LED flash, 32GB memory, FM radio, Bluetooth, Wi-Fi and 3G connectivity and exclusive ring tones and alerts played by the London Symphony Orchestra. It will be sold in four colors, Coral Red, Coral Blue, Pebble Grey and Anemone Purple.
No pricing or availability information is known at the moment but you can click on the source link to reserve your Constellation Smile.
R
very good looking handset
?
Just a note to the GSMArena, in the description it says sapphire crystal COATING, and there is no such thing(there is, however it its an obsolete tehnology used by SEIKO corp. in the past and it's not used today), sapphire crystal is a type of glass ...
?
Expensive phone, but with a philanthropic's heart. Love the idea of donating a portion of sales to a worthy cause. If luxury phone makers did more of this, I think we'd see less grumbling about their prices. Sure, only a small portion of the economy ...
ADVERTISEMENTS