Vertu is back - the luxurious maker introduced a new smartphone with pompous design and massive price tag. At a launch party in Beijing the company announced the Aster P with titanium alloy frame, sapphire glass screen and back panels from real leather.
Internals are nowhere as flashy, but they aren't bad either - Snapdragon 660, 12 MP camera and a 3,200 mAh battery.
The phone arrives in two series - Baroque and Gothic, with the differences being mostly in the appearance. The Aster P has two panels on the back that open in a wing-like motion like the doors of a Mercedes SLS. It is simply the place to put the SIM cards, but under one of the panels is the signature of the person that hand-crafted the phone.
Vertu is a brand that screams luxury above all and the new Aster P does not disappoint. It comes with a traditional concierge button on the side that connects you to a personalized service that can help you make travel plans, book you a table for dinner and just about anything else you can think of.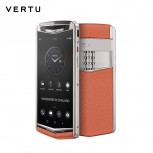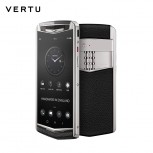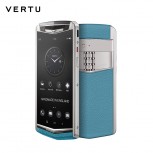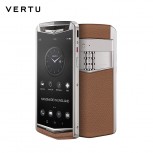 Vertu Aster P Baroque versions
The Vertu Aster P's sapphire glass protects a 4.97" 1080p display, while its chipset is coupled with 6 GB RAM and 128 GB storage. You get a 20 MP selfie shooter and the phone is running Android Oreo 8.1, although it being exclusive to China there are no Google services.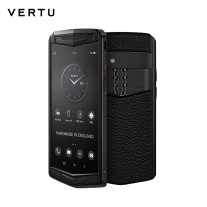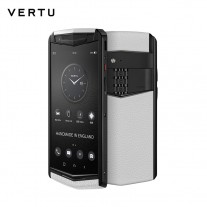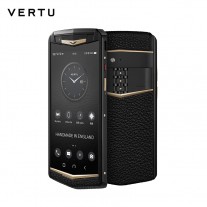 The more expensive Vertu Aster P Gothic variants
Since the phone is powered by a Qualcomm chipset, the battery arrives with Quick Charge 3.0. There is also V Talk encryption technology to keep safe calls and messages and there is an exclusive security app that immediately locks the device if it falls in the wrong person's hands.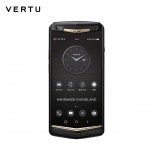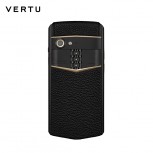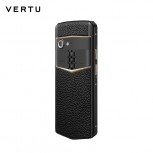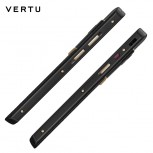 Vertu Aster P Dazzling Gold from all sides
There are at least seven different versions of the Aster P. The Baroque series arrives in Black, Gentleman Blue, Caramel Brown, and Twilight Orange. All of them are available at the online retailer JD.com for CNY29,800, or about $4,200.
The Gothic series is available in Black Jade and White Moon for CNY35,800 which is just over $5,100. The most expensive one is Vertu Aster P Dazzling Gold for CNY98,000 or exactly $14,120.82.
R
If it is released in Oct'18, should have been loaded with best of processors which it lacks unfortunately. Moreover, resolution should be more than HD+
Y
is concierge working in it !!!
D
SD660 is not a low end. Most midrangers have it. Please read and learn something you are laughable as apple.
ADVERTISEMENTS