Vertu is about to announce yet another Ferrari product in the nearest future. The Nokia subsidiary, which is rumored to be for sale, has released a teaser for Vertu Constellation Quest Ferrari - a version of its well know Constellation Quest business offering, treated to a serious amount of Italian supercar goodness.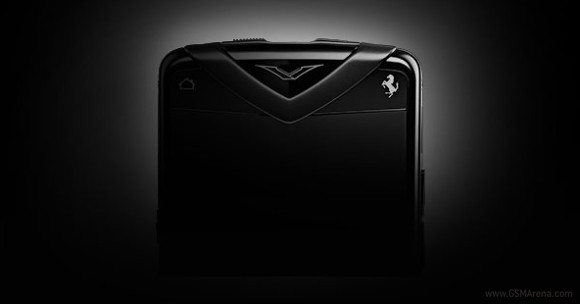 In case you need a reminder, the Vertu Constellation Quest is based on the Symbian running Nokia E72 smartphone - a highly revered, but rather ancient device by today's standards. As is the case with all Vertu phones, the quality and materials used will be the highlight of the latest addition to the company's Ferrari lineup.
Release date and pricing of the Vertu Constellation Quest Ferrari are yet to be announced.
D
dont discriminate show appreciations
z
hi Nokia out-dated Fanboy. please get out of the closet and enjoy the brightness of the technology out there. don't come here with custom made sentences that don't reflect the reality which is, who wants an outdated nokia ? you guys are funny...
?
HAHAHAHA... ''future-proofing''??? In the tech world??? Epic fail man, epic fail.
ADVERTISEMENTS