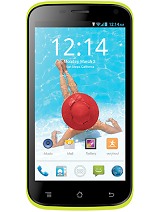 N
AnonD-269056, 08 Jun 2015android 4.4 on a puny 1.2 dual core backed by 512 ram?...who designed this trash?:)))These kool phones have major operation software problem. Dont waste your money.
D
This one time, at band camp, I took a picture with this phone. it was indeed verykool
Total of 3 user reviews and opinions for verykool s5012 Orbit.