Viber claims 1 billion registered users, making it one of the largest chat apps in the world and today the company announced its latest feature - Viber Local Number (VLN). Viber will allow you to get a local based virtual landline or mobile number where anyone can call you at local rates. For now, the service is limited to inbound calls and texts but is scheduled to offer outward capabilities in the near future. Viber is rolling out the service in the US, Canada, and the UK with more countries coming soon.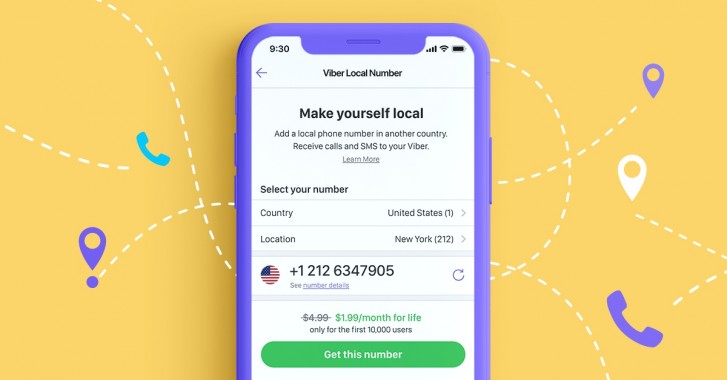 To set up the new feature, you need to head over to the settings menu of the Viber app and select "Viber Local Number". Then you can choose your preferred country, area code, and receive your virtual phone number.
Viber does not specify if the number is predetermined or if you can select it. After validating that you will be prompted to select a subscription, which starts at $4.99 per month. The first 10,000 users will benefit from a reduced lifetime price of $1.99 per month.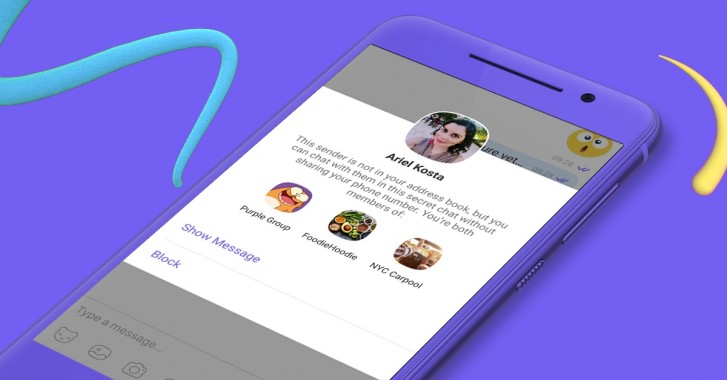 Once everything is set up, as long as you are connected to mobile data or Wi-Fi you will able to receive regular phone calls and texts free of charge. The person calling you will have to pay according to their rates to your selected country. According to Viber, the new service is catered towards frequent travelers who want to keep in touch with family and friends from abroad and business people who need to be connected to their local or foreign clients at all times. Transferring a VLN number to a different Viber account is also possible.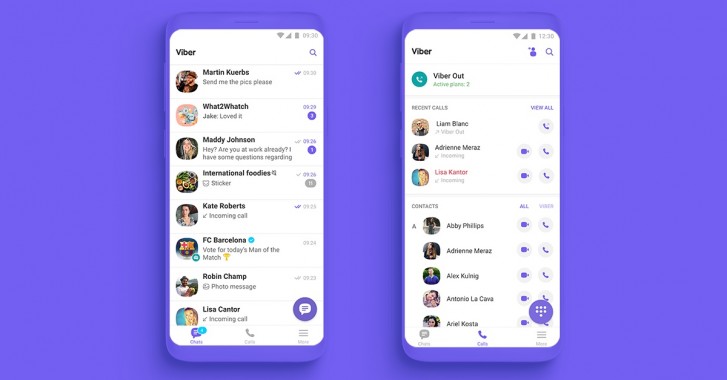 For now, the main caveat of the whole service is that it does not allow outward bound calls and texts but Viber claims these features will be added in the near future. The new service is available on both Android and iOS - including tablets. You can pay for your VLN subscription via Google Play or credit card on Android while Apple users will be limited to making the payment through the App Store.
r
I will prefer to use a Local phone number from voip provider who gives lots of exciting offers
L
Registered users does not mean active users
c
hmm..let see how we can make more money..oo...i know, let make VLN and charge them for that, 1 bilion x 4.99 ....nice money arrive, but not from me:)))