Viber offers free calls to countries affected by the US immigration ban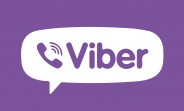 Viber has announced that in the light of the US immigration ban it will be offering free calls to the countries affected by this.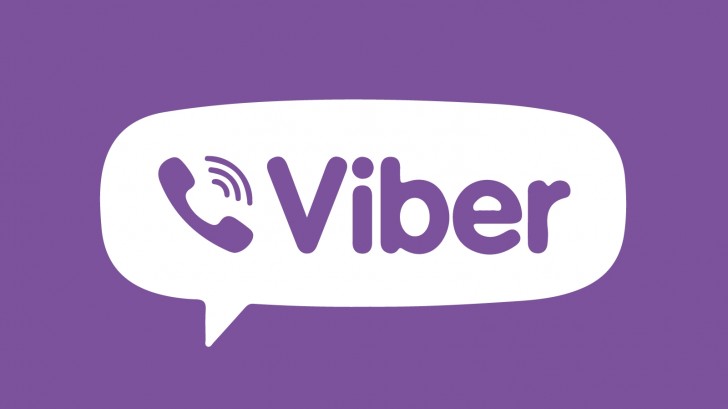 This includes free calls to mobile and landline in the following countries: Iran, Iraq, Libya, Somalia, Sudan, Syria, and Yemen.
The offer will seemingly be available for the foreseeable future with no particular end date being announced by Viber.
D
In every website regardless of the it's type, whenever the content refers to the politics going on in USA, the comments section becomes a vile battleground and people show their true colors. Peace!
A
i live in Saudi Arabia and have nothing to do with Viber call .......But viber has shown feeling and kindness ... i really respect and salute you (VIBER)
?
So it is free calls to every country, because the illegal ban affects everyone who have double citizenship?!