New Vimeo update brings picture-in-picture and split screen support for iOS 9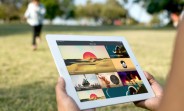 Video streaming service Vimeo has updated its iOS app, bumping it to version 5.6. The updated app now supports various new iOS 9 features and also contains several bug fixes.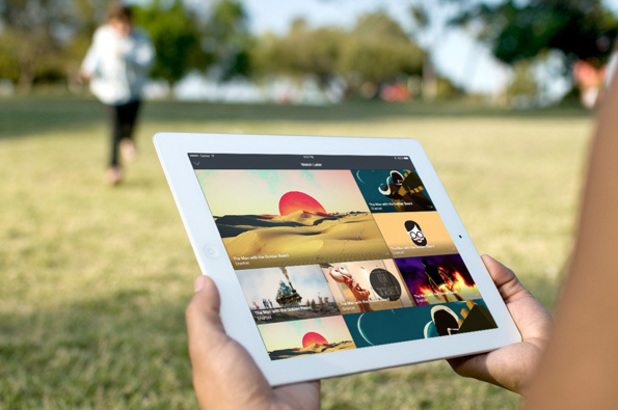 The update brings support for picture-in-picture mode on the iPad. This means that you can now continue watching a video on Vimeo in a smaller window while doing other stuff, like Web surfing and checking email. The new app also supports split screen mode.
In addition, you can now also search for Vimeo videos via Spotlight, and the app works better with Chromecast. The updated app is now available for download from the App Store (click the Source link below).
D
Ofcourse and you intentionally repeated it twice. Let me guess it's a china phone since it's a samesung not SAMSUNG.
?
I miss my old CRT Sony TV that did pic-in-pic. I'm sure that's about 15 years old.
?
I bought a galaxy mega 6.3 bec of split screen feature. At the beginning is exciting but later tired. Better focus on 1 attention only.