As reported earlier, the Samsung Galaxy S5 is now available from Virgin Mobile. Additionally, Boost Mobile is also now offering the latest flagship smartphone from the current market leader.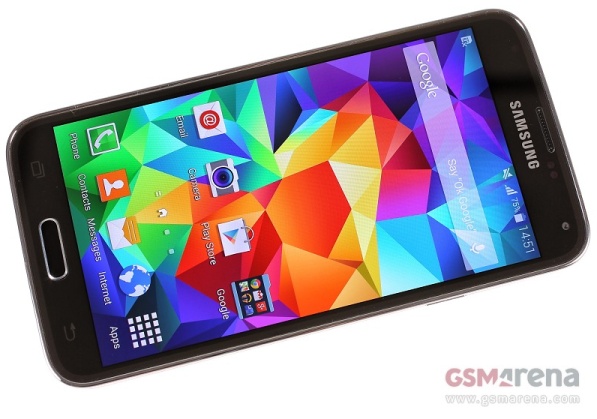 Virgin Mobile is asking for $600 for the unlocked unit, while the same model costs about $650 on Sprint, Virgin's parent company. The carrier's contract-free tariffs start from $35 a month and go all the way up to $55 a month for unlimited data, messaging and minutes.
If you plan to pick the Galaxy S5 from Boost Mobile, then your tariff choices start from $40 a month. For more details on the tariff plans, head on to the source links below.
Meanwhile, you can check out our detailed Samsung Galaxy S5 review to know more about the smartphone.
J
LOL virgin version is a CDMA and its specified for their radio communication, so what the use of it if it came off contract? Nice one Virgin, if its from At&T or T-mobile then Okay.
?
isn't the unit still "locked" to VirginMobileUSA ?