Virgin Mobile stops selling Android handsets, goes iPhone-only with new Inner Circle plan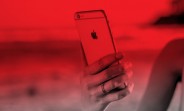 Sprint-owned prepaid brand Virgin Mobile has decided to shake things up in the US carrier space - somewhat, at least. Virgin is no longer selling any Android smartphones. The only devices on offer from this point on will be iPhones. You can choose between all of the models that Apple still sells, and you'll have to pay the normal retail price for each one except the slightly cheaper iPhone SE with 32 and 128GB of storage.
Here's the thing, though. If you buy an iPhone from Virgin and bring your number along to its network, your first year of service will cost $1. That works if you pick the new Inner Circle plan, which normally would set you back $50 per month. But if you switch to Virgin and buy that iPhone and pick that plan before July 31, it's going to be $1 for the first year.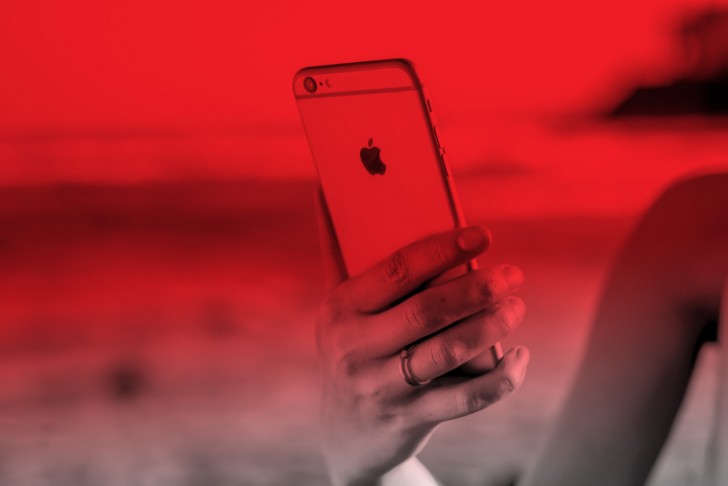 The Inner Circle plan is of the "unlimited" variety, so the usual caveats apply here too. You get unlimited calls and texts and unlimited data, but that will be throttled after 23GB used each month. Additionally, note that you will get "mobile-optimized video streams at up to 480p+ resolution, music at up to 500kbps", and "streaming cloud gaming at up to 2mbps". It's basically 4G LTE only for everything else. Oh, and one more thing: if your domestic roaming use exceeds 800 minutes or 100 MB, or if the majority of your calls and data traffic come from roaming, service may be terminated by Virgin.
With this move, Virgin Mobile has turned into the first iPhone-only carrier in the US. It's also become the newest carrier to sell its services in Apple stores.
S
IPhones virtually sell themselves, however the farther west you go, the more this situation is reversed with Android being the dominant phone, and everybody competing for a share Other network will say offer you a choice of any the S8 or the LG...
G
Just hope but That's not gonna happen. They don't offer unlimited everything
x
Hmmm... Well I guess Iphone would be a top selling phone in the US, because even people with small amount of money would try to get an iphone for the status symbol..