Now that we've established that the MotoMod-compatible Moto Z family of smartphones is still alive, let's focus our attention on those mods. Namely, an upcoming one that just leaked.
Ladies and gentlemen, here's the Motorola Virtual Viewer MotoMod.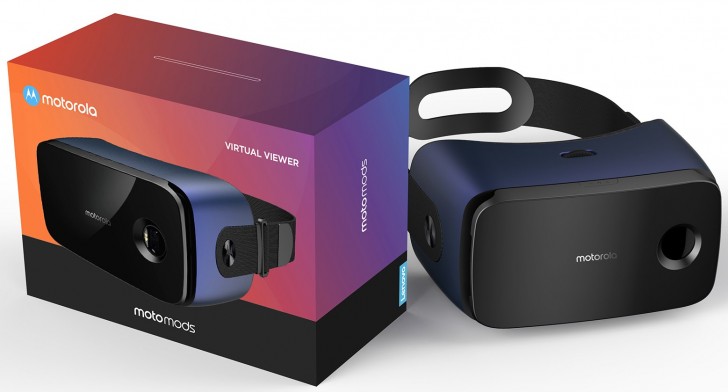 It definitely looks like a VR headset. With the single strap it might be a Daydream VR compatible accessory too. What's clear is that you'll insert your Motorola smartphone into it and do VR things.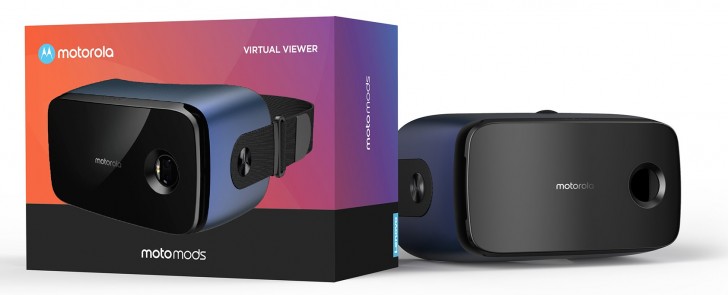 There's a cutout for the phone's camera, so maybe some AR will be allowed too? Theoretically you could get a view of the world outside of the headset by using the phone's camera. We'll have to wait and see, since there are no details of any sort accompanying the two leaked promo images.
S
Moto Z2, Z3, Z4 or any with 1080p are not supported by Daydream specs