Vivaldi, the web browser founded by the co-founder and former CEO of Opera, has graduated from beta on the Google Play Store for Android 5.0 and above smartphones and Chromebooks.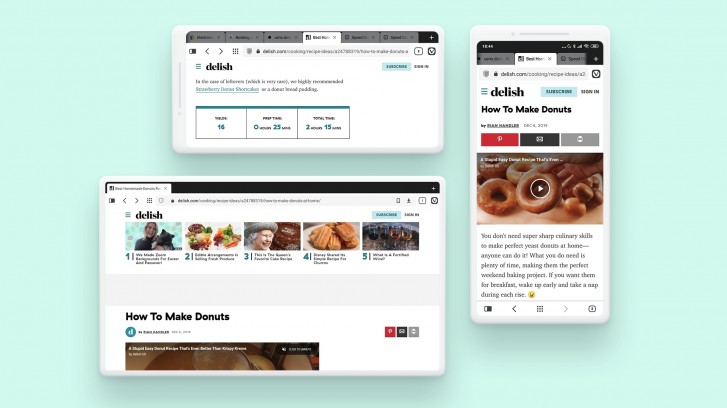 Vivaldi comes with lots of great features, including a new ad and tracker blocker that works on DuckDuckGo Tracker Radar powered blocklist, data sync, built-in notes feature, screenshot mode to capture visible or entire webpage, and more.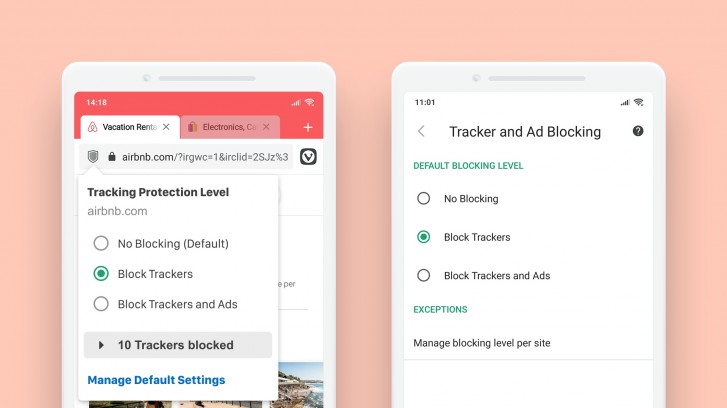 The browser was also updated to version 3.0 on desktop, where it is available on Windows, macOS and Linux. It features all the same new features as the Android version, including the tracker blocker. The browser also gets a clock in the status bar, which should come in handy if you frequently browse in fullscreen mode.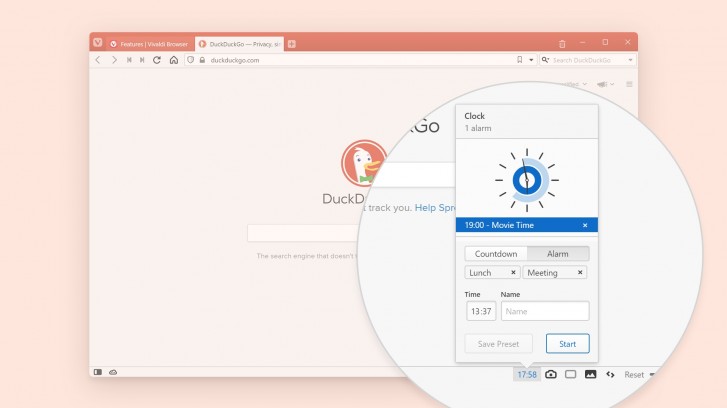 Vivaldi is now available to download on Android and desktop.
Thank you gsmarena for this article. The day you posted it I was in a tram. I for some reason installed it straight away, and started using it on my phone only. For pc firefox is still the best (coming from a romanian), but for android nothing is as ...
A
Crome...i meant for Chrome browser. Well, i am using this Vivaldi browser in my PC, it's bit heavy but works good. :)
A
I been using this BoatBrowser app sens 2012 and i often checked most of other web browsers in google play store and Samsung store for their usability, comfort and tools but all of them lacks few possibilities to be as sustainable everyday browser for...
ADVERTISEMENTS