vivo has announced a new AI-powered 'Super HDR' feature that would be coming to future Vivo phones. The goal here is to improve HDR performance but at the same time make the images look more natural and less processed using artificial intelligence.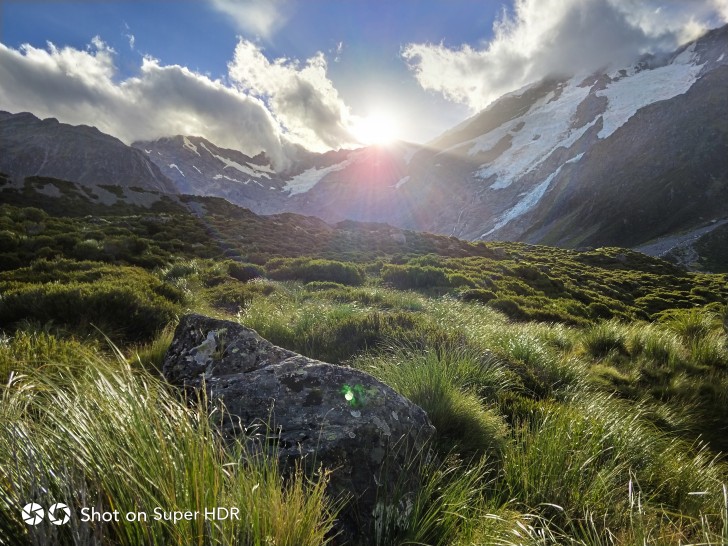 Super HDR captures 12 images and merges them together for a composite image. Using a higher number of images allows the camera a finer control over image processing. The camera then uses scene detection to identify different parts of the image and decides how to apply exposure to them. It can, for example, identify people and also other objects like the sky, the clouds, rocks, trees, etc. in the frame and apply exposure to them correctly.
The result, vivo claims, is not just a balanced and properly exposed image but one that also lacks the overprocessed and unnatural look of most tone-mapped HDR images.
The samples above show us the Super HDR feature in action and they do look quite impressive. We wouldn't, however, put too much stock in them as we did come across a mention of Adobe Photoshop in the EXIF data of all the images and it's hard to tell to what degree it was used on these images so take them with a pinch of salt.
As of now, we have no information on which device this feature will be shipping on first and when it will be shipping at all.
D
Huawei was first.... apple came after as usual
D
What're you trying to say?? Lol. Science what? Signs recognition?? Not at all surprising judging by your uninformed opinion rofl
H
At least they're not riding the train with a notch.
ADVERTISEMENTS