The Chinese company vivo has been a strong player on the Indian market mostly due to the ability to manufacture devices in the country without paying additional import tariffs and taxes.
According to latest reports from New Delhi, the company is planning to expand its 50-acre (202 thousand sq.m) facility with additional 169 acres of land (about 684 thousand sq.m) where a new manufacturing plant is expected to be built. The investment is reported to be nearly $560/€500 million.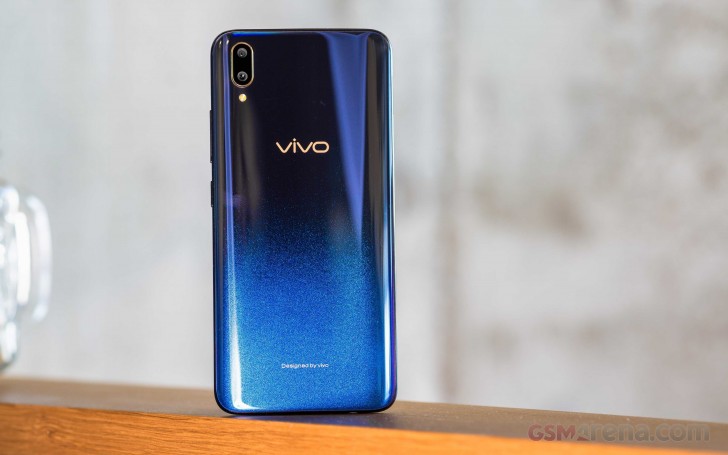 The deal on the expansion in Uttar Pradesh was approved by state chief minister Shri Yogi Adityanath. Company representatives said the current manufacturing plant is yielding 2 million smartphones per month and employs over 5,000 people.
The new contribution will "significantly increase the socio-economic growth of the manufacturing ecosystem in India by creating additional jobs, wage growth, and skill development."
The first phase of expansion is expected to add 5,000 more jobs while the facilities are built. When everything is done, the production capacity should be increased to 50 million units per year, effectively tripling the overall yield.
t
they just assemble in india becaaause only other way is to have small manufacturing indrustries just for india(that trend will be required for each country) instead of having a large factory which is able to dish out millions of components each manuf...
A
They just assemble phone in India, processor, screen, camera lense, motherboard, battery all made in China. Why they need such a huge area of land just for assembling purpose, land in that area is so expensive and on the name of investment they mus...
?
Smart move. It's no wonder China phones are selling well there. If you go to Africa, you will also see why China phones are dominating the market there.