vivo lets people touch - but not see - its button-less, port-less APEX 2019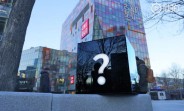 The first vivo APEX brought us the Find X and its pop-up camera. The new model is coming on January 24 and some people have already touched it as part of an official teaser campaign by vivo.
Unfortunately, the phone was kept in a black box, so no one has seen it yet. Fortunately, people described what it felt like – people say it feels like "pebbles" or "metal soap" and were surprised that they didn't feel any buttons or holes.
"Metal soap" sounds right, check out the teaser image below. The phone is also known as "The Waterdrop" and early renders show hint at a completely smooth exterior.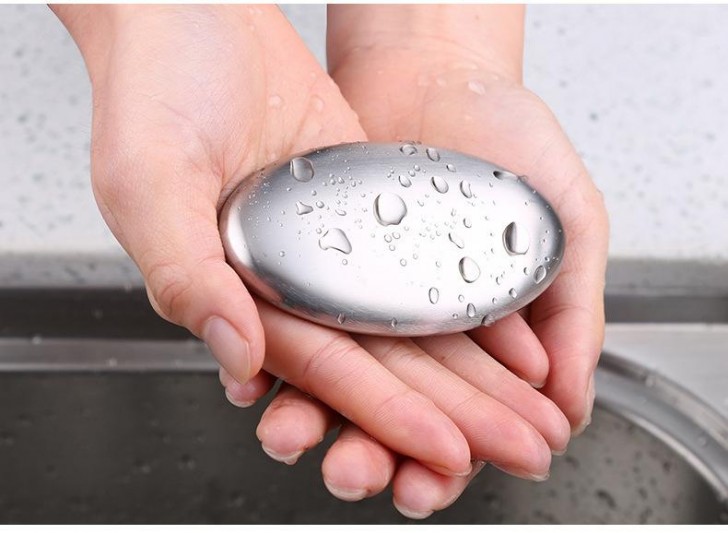 It looks like vivo is set to finish what Apple started – iPhones dropped the hardware Home button and the 3.5mm jack, the vivo APEX 2019 will drop all the other buttons and ports.
This means going all-in on wireless charging, wireless data transfer and the capacitive touch controls (except, perhaps, an in-display fingerprint reader).
t
I didn't actually know that; that's great and solves a lot of my problems with this design. Mostly I enjoy haptic feedback because it's just nice to have a reassure that your press actually registered, especially if you're doing something withou...
A
Well , looks like Meizu beat Vivo to it with the Meizu Zero! I don't really disagree with the points you make, although I question why it should be one or the other and not both. A smartphone ideally should be able to output video through a por...
s
we do tend to hold onto processes we are more familiar with and we know works better compared to one we are presented as a new way. changes are inevitable and it has always been in the hands of the capitalists rather than us consumers; and the bad th...