The race to create an ever so thinner 'world's thinnest smartphone' is about to get crazier than it's ever been - at least if this leak pans out.
Apparently Vivo is working on a smartphone that will be around 3.8mm thin. No, that's not a typo. The current 'world's thinnest smartphone' is the Gionee Elife S5.1, but this upcoming Vivo phone would trump that by 1.3mm.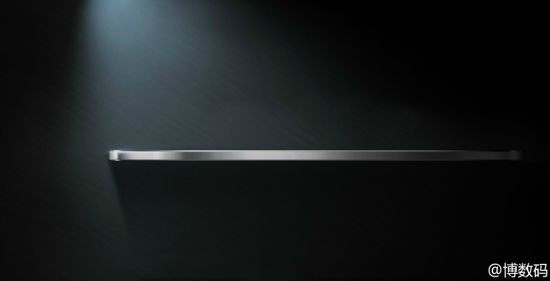 The picture above is reportedly showing us the slim profile of the new device, while the one below compares it to an iPhone 5 or 5S, which are both 7.6mm thick. Two of these Vivo handsets on top of each other are as thick as one of those iPhones. That's just insane.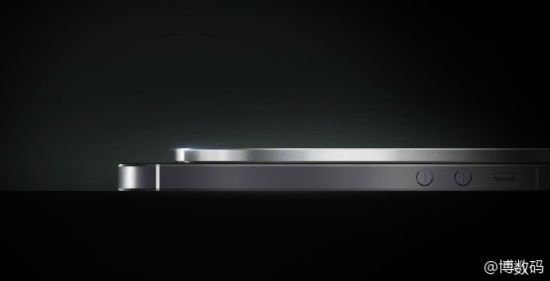 Of course this could all be a hoax, but if not we're wondering how big of a battery Vivo managed to cram inside of its new creation. And what kind of hardware components to expect - high-end, mid-range, or low-end? With 'bendgate' in our recent past, we also have to ask - will this Vivo smartphone not be very prone to bending since it's that slim?
If it is real, then we'll surely get answers to all of these questions (and more) pretty soon. Leaks usually take care of that.
?
Smartwatch makers should take note of the "thinness" of these new generation of thin smartphones. Most of the new smartwatches are unbelievably "thick"!
D
This is one of the ways forward for smartphone technology. Slim smartphones feel different (obviously) but slim feels more modern more new. I own a Sony xperia z ultra (6.4mm thick). At 3.8mm this phone will feel ultra new..ultra modern.
?
I'm waiting for a phone that's thin enough to carve roast beef.
ADVERTISEMENTS