vivo phone codenamed "The Waterdrop" is coming soon with a unique design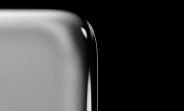 Last year vivo's NEX smartphones took the world by storm with their slim bezels and motorized selfie cams, and the company doesn't plan on sitting still this year either. According to a series of new rumors out of China, vivo is working on a new smartphone codenamed "The Waterdrop" which will have a very unique design.
The tipster sharing the info says it's guaranteed that you "have never seen a similar phone design", noting that it's the first time in history when a manufacturer tries something like this. What "this" is, that's another question.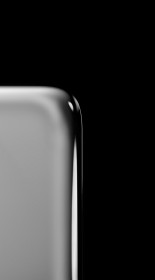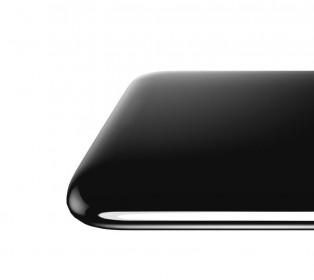 vivo "The Waterdrop" leaked renders
The looks are said to be inspired by the cosmic detector in the novel Three Body. The two images you see above purportedly show bits and pieces of the handset, but they're too vague to form any solid opinions on. Still, is that glass that 'spills' from the front to the back of the device with only the mid-sections of the sides not connected? Could the screen 'spill' in such a manner too? Intriguing questions, for sure.
Hopefully this isn't just needless hype and "The Waterdrop" will actually "subvert people's past perception of smartphones", as the tipster puts it. Let's wait and see.
?
It is really pathetic to compare "best 2018 Smartphones in US" to "best 2018 smartphones in the World", because the "real" best phones are simply not available in US where I live. Even for smartphones that are available in both China and US, there a...
?
Perhaps a fused glass design like the ZTE Iceberg concept?: https://www.gsmarena.com/zte_iceberg_is_the_first_smartphone_with_two_notches-news-30467.php
D
Waiting to see first submarine phone capable of whitstand saltwater for indifinite ammount of time.
ADVERTISEMENT