vivo releases limited edition iQOO Pro 5G to celebrate Batman's 80th birthday
80 years ago, the 27th issue of Detective Comics came out and the "Bat-Man" made his first appearance. Since then, the Dark Knight has become one of the most recognizable characters ever and a fan-favorite for many.
More recently, the vivo iQOO Pro 5G arrived on the scene – a Snapdragon 855+ powered phone with 5G connectivity, a triple camera and 44W fast charging. Now vivo is releasing a special edition of the phone to commemorate the anniversary of the famous DC character.
The iQOO Pro 5G Batman Limited Edition will be available from November 11. The phone itself is completely unchanged (you get the 8/128GB model in black), what makes this special is the Batman 80th Anniversary limited gift box.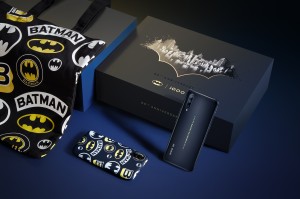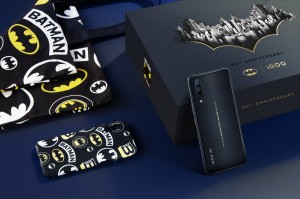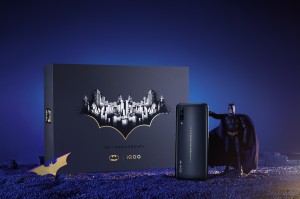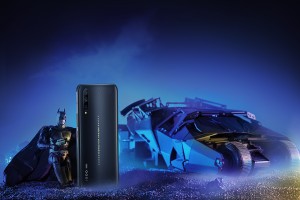 iQOO Pro 5G Batman comes with a range of Batman-themed accessories
Inside is a case and a tote bag that are decorated with various iterations of the Batman logo. Also, there's a remote-controlled Tumbler (the batmobile from the Nolan trilogy), a Batman action figure and a display stand.
The vivo iQOO Pro 5G Batman limited edition phone costs CNY 3,800, the same as the regular 5G model (with 8/128GB memory). That's not a bad deal, considering the amount of Batman memorabilia you're getting.
If you're interested, the Source link will take you to suning.com where you can reserve a unit.
N
No offence. Should be Naoto Fukasawa (doge face)
N
The batmobile! That's much more attractive than the phone mate! Is there anyone who has no interest in the batmobile? We can share the price.
L
I bet this phone will make you "Be the Batman".