vivo teaser possibly confirms it's unveiling in-screen fingerprint scanner next week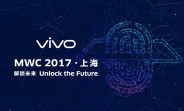 Last week a leaked video purportedly showed a vivo smartphone with a fingerprint sensor embedded in the screen in action, but apparently that was fake. However, vivo could still be working on such technology, and its unveiling may still come on June 28.
What you see below is said to be a teaser image released by vivo itself ahead of the Mobile World Congress Shanghai exhibition that starts on June 28. That "Unlock the future" message paired with what looks like the outline of a fingerprint going through the outline of a phone - those things may in fact be indicative of vivo announcing an embedded sensor on that occasion.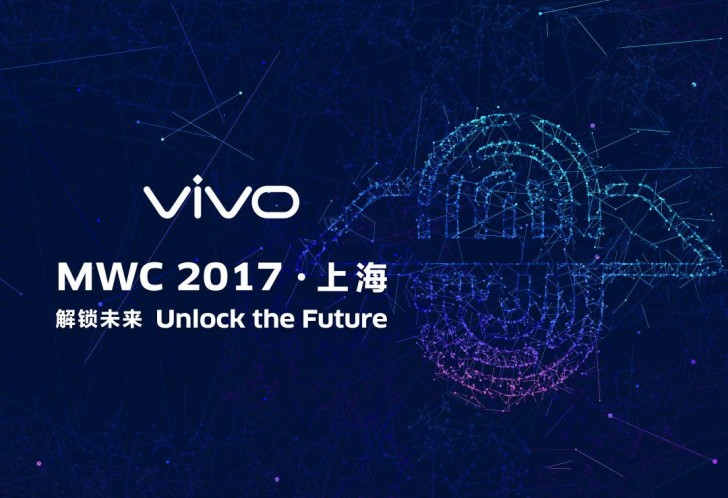 On the other hand, don't forget that this is just a purported teaser, and the company hasn't yet said anything official about coming out with a smartphone featuring such a sensor. Whatever the truth is, we'll find out for sure just one week from today.
If this pans out, vivo will be the global pioneer of this technology, revealing its take on it even before mobile world giants such as Samsung and Apple (though the latter is expected to out its own interpretation inside the iPhone 8 coming this fall).
?
What ever happened to Qualcomm's Ultrasonic sensor? Wasn't it supposed to work on any material?
.
It is just a prototype, not a retail phone. I am sure Apple and Samsung can make and sell a bunch of prototype phone with in-screen scanner that doesn't work well. Oppo, vivo, OnePlus, same shit.
?
Kudos to Vivo if this will happen (hoping). I still do not see any significant change in smart phone market. Since Apple and Samsung still own most share. Nevertheless wish Vivo a GoodLuck. Keep it up
ADVERTISEMENTS