This year vivo will put a new coat of paint on its brand – Pantone 2386, specifically (the old color was 2925 C). And it is retouching its logo with a new font. The redesign will debut in China first, but will go global in by the end of March.
Are you ready? Here's the new logo with the new color: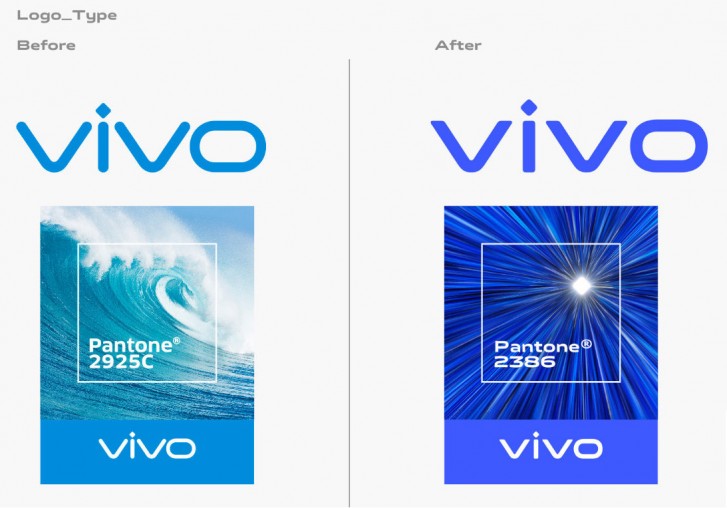 Okay, that was a bit underwhelming. But the font is different, it's rounder and vertically compressed. Here's another sample, which shows labels you will see on the box of new vivo phones: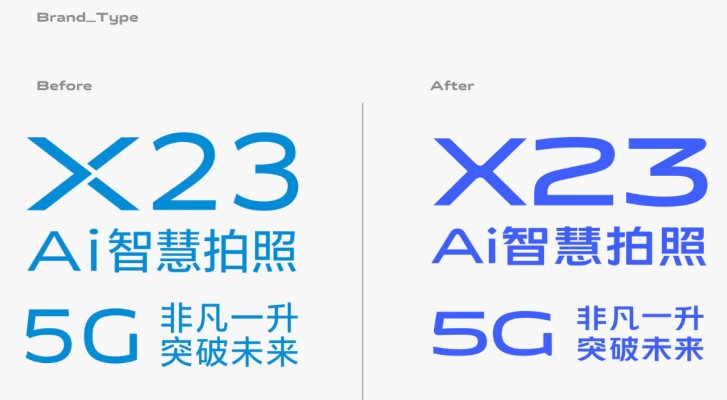 And here's the full alphabet – the Latin one, plus a sample of Chinese characters.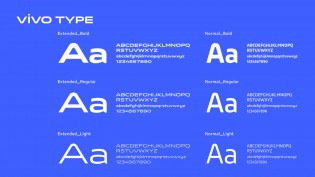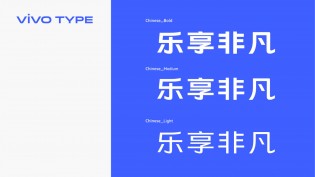 vivo's new and old fonts compared
The vivo Apex 2019 will be unveiled on January 24 and that will be the first phone to bear the new logo (you can already see it in the teaser images).
?
you clearly don't understand design
?
I'm so excited I just can't hide it I'm ...