The Competition
The vivo V7 is a well-balanced mid-ranger with an immersive screen, impressive camera package, and snappy performance. It has what it takes to deliver on every advertised feature and doesn't fail in any aspect.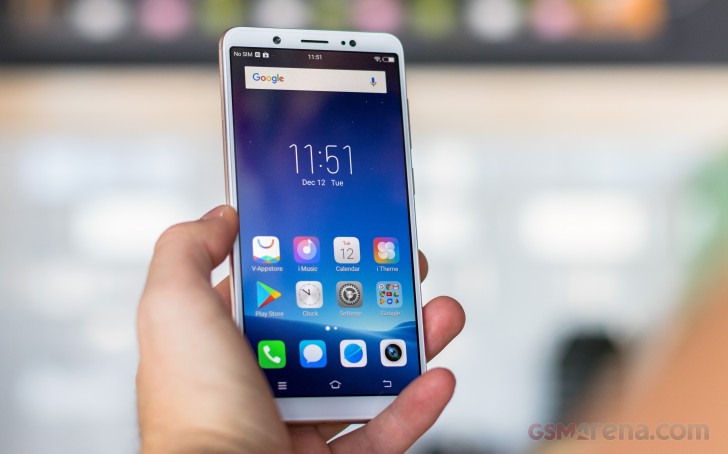 There are just a few widescreen devices in the same price bracket as the vivo V7.
The Oppo F5 is probably the strongest opponent in Asia, with a bigger and higher-res screen, more powerful chip, while its main camera has a wider aperture for better low-light shots.
The LG Q6 is a global device, although its wider market reach comes at the expense of performance and imaging skills. And you have to forget about those cool selfies the V7 and F5 can do.
Xiaomi Mi A1, or 5X in China, has a dual main snapper with telephoto lens and supposedly better portraits. It can't match the screen aspect of the V7, but it offers higher pixel count. Oh, and it's made of real metal.
Finally, if a front LED is a must, there is the slightly bigger vivo V7+. In addition to the 6" screen and the selfie flash, you'll also get Hi-Fi audio.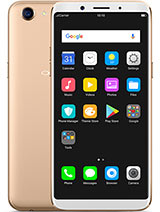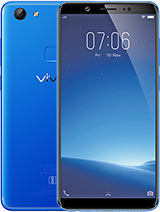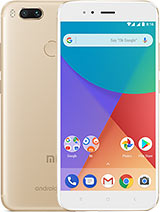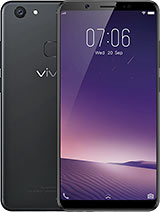 Oppo F5 • vivo V7 • Xiaomi Mi A1 • vivo V7+
The Verdict
Consistency is what makes vivo so good at making phones, and we liked the V7 as much as the V7+. The small difference in size somehow makes a big difference when handling those as the V7 feels much easier to hold. Screen and performance are great for the class, while the all-around camera experience once again pleased us on V7.
Pros
Great widescreen.
Superb performance for the class.
Nice all-round camera experience with nice portrait shots, amazing selfies, superb manual mode for taking low-light photos.
Great battery life.
Blazing-fast fingerprint reader.
Cons
Funtouch OS is an iOS copycat
No NFC or 5GHz Wi-Fi Support
It's plastic
No fast charging
The V7 is very reasonably priced, and we are sure it will succeed in the targeted markets. Vivo has a good track record of delivering with its phones, and it's quite popular among the young, too. The V7 is a well-balanced smartphone delivering on every promise, so we'd recommend you consider it, as there is a strong possibility the vivo V7 might be just what you are after.