13MP camera delivers good output
The vivo X5Pro is equipped with a 13MP sensor, which outputs images up to 4,160 x 3,120 pixels in a 4:3 native aspect ratio. The lens aperture is a bright f/2.0, and there's also an LED flash to assist in dark environments. It lacks fancy features like OIS or phase detection autofocus.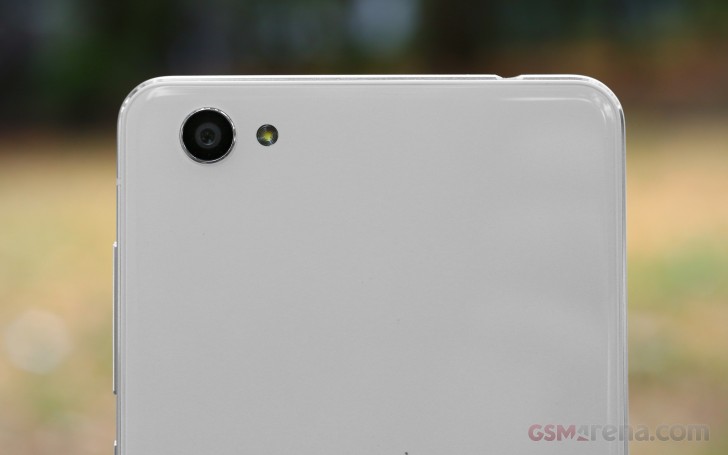 The app uses a combined interface for stills and video, which brings the common issue of different coverage between the two, so you can't properly frame your video until you actually hit record. Other than that it's a clean interface with only the absolute basics displayed at all times.
You get the usual shooting modes like HDR, Panorama and Night. In terms of settings you're pretty limited, and for example you can only set a 4:3 or 16:9 aspect ratio, but not different resolutions for each.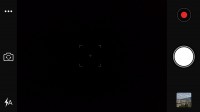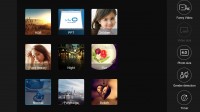 Straightforward camera interface • shooting modes
Photo enthusiasts will be pleased to find a Pro mode, evoked with an inward swipe from the shutter button. This gives you access to a lot of manual controls, including exposure compensation (in 1/3 increments), ISO sensitivity (all the way up to ISO1600), shutter speed (only up to 1s, the X5Max could go all the way to 32s), white balance presets and manual focus.
There's also a number of grid and spiral overlays to assist you with framing, and if that's not enough, you also get a digital level. These are only available in the Pro mode though, which in a way is a shooting mode itself. What that means is you can forget about shooting HDR, for example, with the level or grids on.
Image quality from the X5Pro is nice with accurate exposure and pleasing colors, if a little warm. There's a lot of detail to be found in the photos, but they can take a bit of extra sharpening in post-processing, the default output is somewhat soft. You may not notice it when viewing photos to fit the screen, but pixel peeping reveals plenty of noise in uniform colored areas, admittedly the less distracting luminance type. It's not like it's the first time we say it, but it does hold true for the X5Pro too - the smartphone has a pretty limited dynamic range.
You could try to remedy that, using the HDR mode, which does produce usable images. The Pro's effect is more pronounced than the Max' and the photos come out a little over the top. The processing tends to add a purplish tint to skies, though. Detail levels are similar to the regular shots, and vivo seems to have taken care of the halos we observed around high-contrast areas.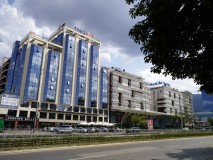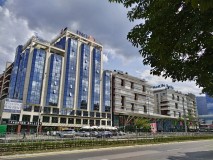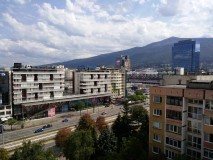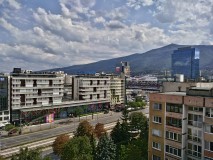 vivo X5Pro HDR off/on • off/on
The X5Pro captures decent panoramas. When shot in portrait, the images are about 1,800 pixels tall and a 150-degree shot results in about 9 megapixels. Given the fairly low resolution, there's not all that much detail, but the stitching is very good, as is exposure. It would do just fine for social media.


Panorama sample shot in portrait
Close-up shooting is possible with the X5Pro, but the phone tends to mislead you about acquiring focus on your subject - what you thought was a properly focused image on the display, turns out to be a bit blurry on the PC. The solution is to move a centimeter back from the closest you think it can focus and then shoot.
The vivo X5Pro has an 8MP front cam, which takes 3,264 x 2,448 pixel images. Skin tones are rendered nicely, and although fine low-contrast detail in the hair is smeared, the photos are good overall, and will certainly make for fine album-sized prints.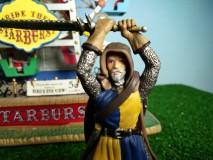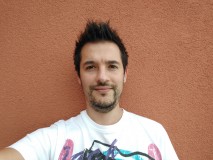 Close-up shot • front camera samples in both orientations
You can check out our Photo compare tool to see how the X5Pro stacks up against the competition in studio shots.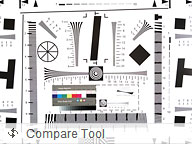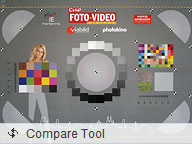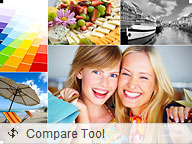 Vivo X5Pro in our photo compare tool
Video recording
The vivo X5Pro shoots standard-issue video up to 1080p/30fps (4K recording is not on the Snapdragon 615 specsheet). Additionally, there are slow motion and fast motion modes.
The regular 1080p mode creates videos with a bitrate of 16Mbps, and audio is recorded at 96Kbps. The video quality is a LOT better than the X5Max' output. Apparently vivo has addressed the mediocre video quality on the older model and the Pro now shoots nicely detailed FullHD videos.
With the best in business you can read the text below the Viva logo on the gas station across the street, and the Pro is nearly there. Colors are on the warm side again, as in still images, and the narrow dynamic range is another shared feature.
The fast motion mode is called Fast video and shoots at the full 1080p resolution at four times the speed. Detail levels don't suffer and if you grab a screenshot of a regular and fast motion video, you'd be hard pressed to tell the difference.
As always, we've provided an untouched sample, shot at 1080p@30fps (00:17min, 33MB) for download from our server.
Additionally, our Video compare tool can give you an idea how the vivo X5Pro handles our typical lab subjects.