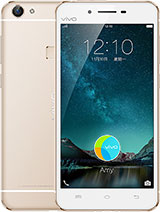 S
I like d size, looks too!
Tell me about the Vivo a lil more for everyone to know!
S
No issue with looks. Just be price sensitive to what they give you for your money vis a vis features and brand value.
Total of 24 user reviews and opinions for vivo X6S.