Camera
The vivo Z1Pro has a triple camera setup on the back, with a 16MP f1.8 primary camera and an 8MP f2.2 ultra-wide camera. The third one is just a 2MP depth sensor used for portrait mode effects.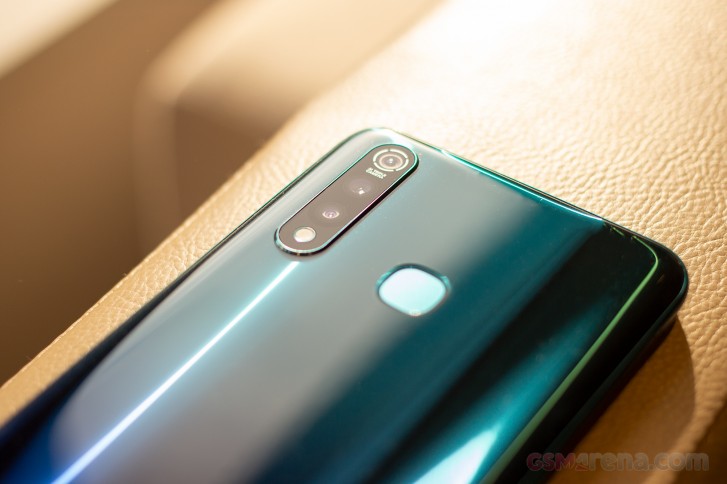 The camera app is once again typical vivo affair with a fair number of features all laid out in a somewhat haphazard manner, especially the clumsily designed settings menu.
The image quality from the main camera was generally very good, with good colors, contrast and detail. The dynamic range is a bit iffy but the HDR mode worked well to correct it.
The HDR mode on this phone can only seemingly be set to Auto or Off, so we couldn't force it on whenever we wanted to but it does kick in when it needs to and when it works it works remarkably well.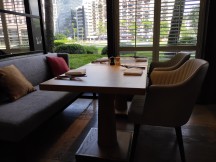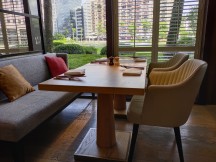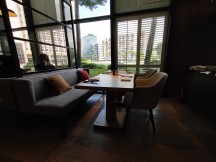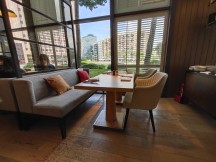 HDR Off • HDR On • HDR Off (ultra-wide) • HDR On (ultra-wide)
The ultra-wide camera also did okay. Image quality is not great and the images can be a soft and blurry, especially in low light. However, the camera does well to match the main camera in terms of color and exposure, so when you switch between the two you don't feel like you're shooting with two different phones.
The main camera can also do 4K video, which is reasonably sharp and detailed. Unfortunately, there is no image stabilization in 4K mode so we had to drop down to 1080p.
1080p video looks decent as well so we weren't too dissatisfied with the move.
The ultra-wide camera can only record videos in 1080p and without any stabilization. However, the camera shake is less noticeable with this camera due to the wider field of view.
Battery
The Z1Pro has a 5000mAh battery. We did not do a full battery life test but in our usage, the phone lasted well over a day with standard usage and close to two days with light use.
The phone supports 18W fast charging and comes with a fast charger in the packaging. However, the charging was a bit slower than what we expected. In the first half an hour the phone only charged about 26% from flat and a full charge took well over two and a half hours. Sure, the battery is pretty large but some phones with 4000mAh batteries with 18W charging charge much faster so the rate of charging on the Z1Pro is definitely on the more conservative side.
Still, because the battery is so big, even if you manage to get 30-40% charge you can make it last about a day with careful use.
Conclusion
Based on our brief usage of the device, we found the vivo Z1Pro to be a well-performing and competitive smartphone. It has good design, good display, plenty of software features, good camera, good performance and great battery life.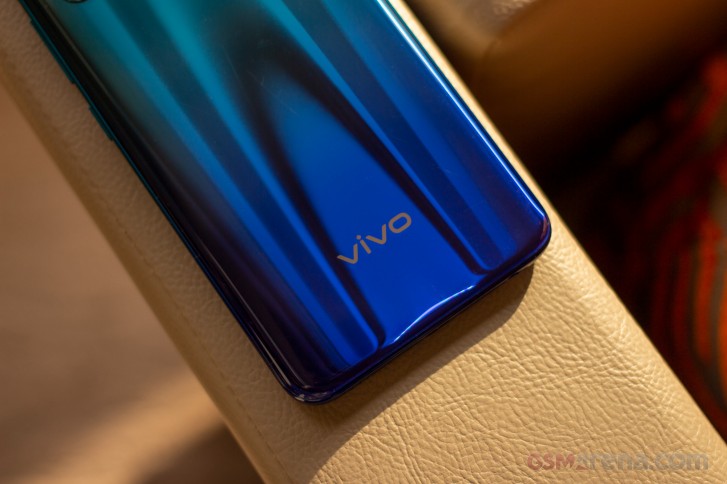 The build quality does feel a bit plasticky at times and the UI design is not to the liking of this particular reviewer as it feels too much like an iOS clone but aside from that we didn't have a lot to complain about.
Overall, we would recommend this phone for budget mid-range smartphone buyers in this price range.