Vodafone Australia has just confirmed on their blog that they will be rolling out the Android 4.1 update for the Google Nexus S starting today, July 19.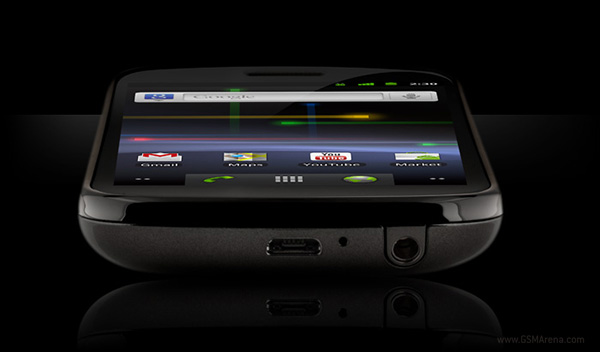 The update has been approved by Vodafone and will begin rolling out on 1:00 p.m. AEST. Hopefully, this means that the Nexus S in other regions will be getting the update shortly.
Meanwhile, they have also mentioned that the Android 4.1 update for the Galaxy Nexus is being prepared for submission to Vodafone for testing but no dates have been given as to when the update should be ready to roll out.
Update: It seems the Android 4.1 update for the Nexus S will be delayed (hat tip to Rajesh for this info). The update apparently does not meet all the Australian regulatory requirements related to emergency calls. Vodafone will update their blog as and when the update starts rolling out again.
B
I just got the Nexus s Jelly bean update notification today morning.and I updated it.I had bought it in India
D
I just got the (OTA) Jelly Bean update for my Nexus S in Brazil. Ps.: It was bought in the USA (T-Mobile) though.
p
can u tell me how to update google nexus to 4.1 ?
ADVERTISEMENTS