Vodafone UK have posted on their official Twitter account news of an upcoming launch for the Samsung Galaxy Tab 10.1 in their network. This means that for now they will be the only operator to offer it in the UK.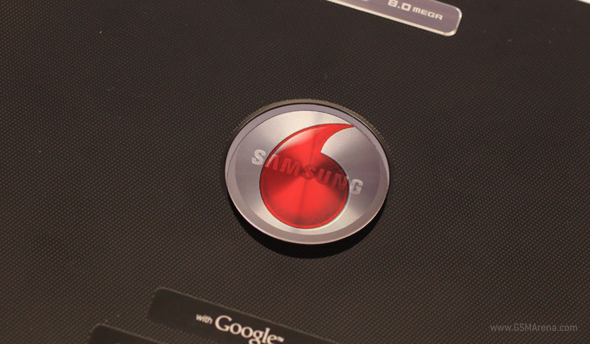 The Samsung Galaxy Tab 10.1 made its first steps in the mobile world just two days ago and we already have news for upcoming availability. Seems Samsung will push this bad boy strong into the tablet war.
Vodafone's Twitter stream promises "more info soon!", so we'll have to wait.
Source
T
Nooooo. Not Vodafone. How does Samsung expect to compete against the IPad when they use such a crap company like Vodafone! Vodafone here in Australia is still pushing the Galaxy Tab for $999 when other retailers are around the $600 mark! Hopefuly t...
?
cripes do you work for them mate you seem to have a mjor on for this thing... sureley at that image sensor size most sensible chaps go for a dslr
ADVERTISEMENTS