Vodafone has added HD voice calling technology across its network in the UK. The carrier's latest feature is part of its £1 billion investment in its services in 2014.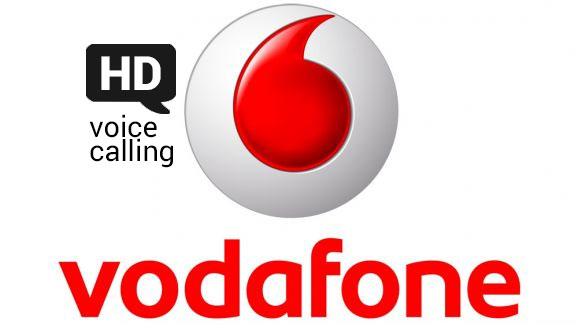 Thanks to HD voice calling, both consumer and business users will get to enjoy crisper in-call audio.
In terms of investments, the carrier says it has spent additional $802 million to acquire the widest portfolio of mobile spectrum. It is also committed to provide the best possible 2G, 3G and LTE services to 98% of the UK population. However, there's still some considerable time until this plan actually completes.
Check out the company's promo clip of the HD voice calling feature. There, you can check the difference between regular and HD voice calling.
The source link below leads to more technical details on what makes HD voice calling possible, if you're interested.
A
Data consumed is more than 3g video call. If u think video call is cheaper on Skype. .viber...wechat ..than u r wrong.compare data consumed in a minute and price of video call on 3g network. 3g video call is cheaper.
P
In my area, there is not even proper reception to make a voice call. I have to come out at window every time. Plus, I have a 3G data plan but while travelling from train to office, all i get is 2g and that too very slow. Kudos to Vodafone on deliveri...
S
Why pay for video calls in 2014, when you have a hell lot of apps working on internet for free video calls, Skype is the best example...