Today Vodafone has unveiled no less than three new own-brand devices. This comes after EE launched a couple of new own-brand smartphones last month.
Vodafone's most affordable new device of the bunch is the Smart first 6 handset. This is available already for just £40 on Pay as you go.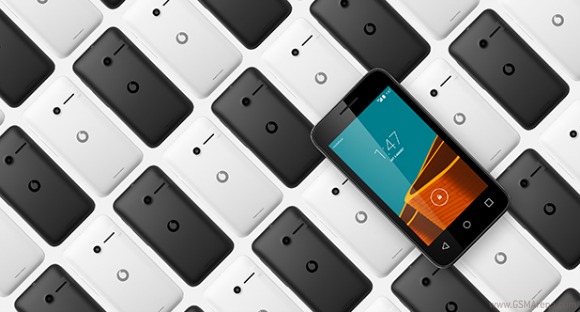 For that amount of cash you're getting a decidedly low-end experience. The Smart first 6 comes with a 4-inch touchscreen, a 2 MP rear camera, 4GB of expandable internal storage, and a 1 GHz dual-core processor. It runs Android 4.4 KitKat. Its dimensions are 121.6 x 64.4 x 11.6 mm, and it weighs 112g.
Moving on, we have the Smart prime 6 midranger, which is also up for grabs already from Vodafone's website. The price in this case is £79 on Pay as you go.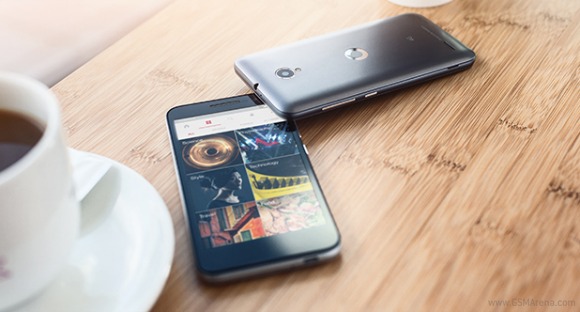 The Smart prime 6 has a 5-inch 720p touchscreen, an 8 MP rear camera with LED flash, and a 2 MP front snapper. It's powered by Qualcomm's Snapdragon 410 SoC, with a 1.2 GHz quad-core CPU, aided by 1GB of RAM, and 8GB of expandable storage.
It has 4G LTE support (unlike the Smart first 6), and it runs Android 5.0 Lollipop. Its dimensions are 141.65 x 71.89 x 8.96 mm, and it weighs 155g.
Finally we have the Vodafone Smart Tab prime 6. This can be yours for free if you pair it with a data contract that costs at least £21 per month.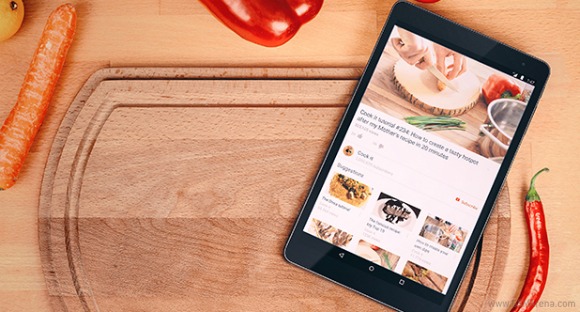 The tablet boasts a 9.6-inch 1,280x800 touchscreen, a 1.3 GHz quad-core processor, 16GB of internal storage, a microSD card slot, Wi-Fi as well as 4G, and a 4,600 mAh battery. It runs Android 5.0 Lollipop and it's 7.9mm thin.
G
Vodafone came last in the Which? customer survey. My mate got charged £30 for just one phone call, as Vodafone refuses to allow you to cap your bill to zero. Three and O2 are run by more decent people.
?
That's always been known and old news , you need to get out more !
B
Companies have been known to blacklist those who complain. More importantly, what are you afraid of? Losing your zero hours contract job?