Voice Access App: Use voice to control everything on your Android Phone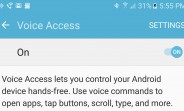 Google is happy to announce new features coming to Android which greatly improves the way that visually or otherwise impaired users can interact with their devices. For the first time, users can navigate their devices by only using their voices.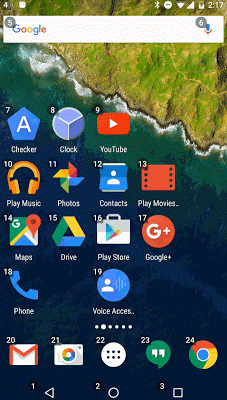 This feature is available today and all you need to do is download a small app that enables the Voice Access engine that is otherwise baked into Android. We were able to install Voice Access on our Galaxy S7 edge and use our voices to tell the phone what to do, where to go, and what to type.
You can sign up to be a tester for this app (which won't let you download the app immediately) or if you are impatient like us, you can side load the app (thanks APK Mirror!).
To activate Voice Access, you need to manually enable it in the Accessibility Settings first. Then, you can tap the Voice Access notification so your device can begin accepting voice commands. Every element on every screen is assigned a number. You can speak a number to simulate tapping that button. You can also ask the device to "type" something, go "back", open "recent apps", and you can also say things like "next" or "finish" and the device will click on the button that matches the text.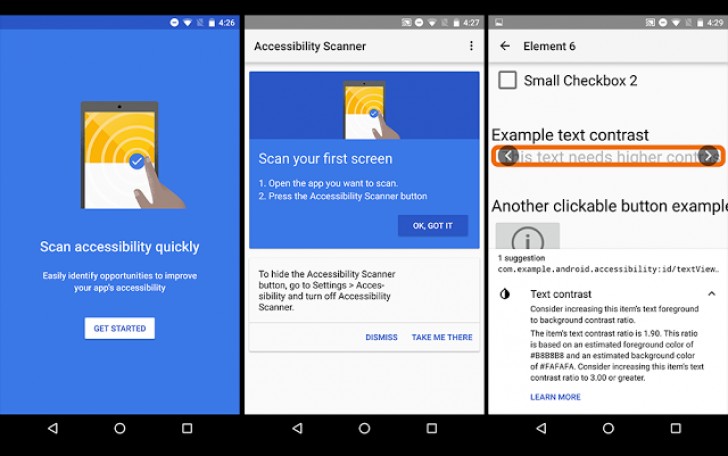 Along with these new voice features, Google is releasing a tool that helps app developers design their apps with those impaired users in mind. Such as increasing the contrast of grey text on a white background by changing the text to black instead. There is also an improved version of TalkBack for users with visual disabilities.
b
which is why you don't have to use didn't you ready the REASON for such and app "VISUAL IMPAIRED" so keep your negative comments to yourself since obviously you are someone that can see very well... this is a good way to help those who cant see ...
f
Correct!. that okinaro gay is crazy. i bet he have no friends to talk to. :P get out here!