Less than a week after Samsung said that it is expecting to sell over a whopping 70 million units of the Galaxy S6 and S6 Edge this year, there are reports that sales of the devices in the company's home country have fallen short of expectations.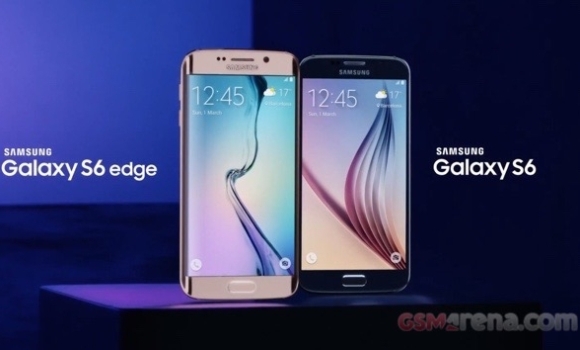 According to Yonhap News, although there were a total of 300,000 pre-orders of the S6 and S6 Edge in South Korea, Samsung has managed to sell just over 200,000 units till now.
While the possibility of earlier sales forecasts being exaggerated cannot be ruled out, it looks like some other issue is at play here: as per the report, the less-than-expected sales could well be due to carrier's limited subsidies.
The initial subsidy given by South Korean carriers was capped at 210,000 won (US$193.9), but the amount has been extended over the previous weekend. "We expect sales will improve soon, as the mobile carriers decided to increase subsidies on the Galaxy S6 series," a local handset retailer said.
Via
W
It's a good phone and your only saying that because you are clearly a fanboy. Don't worry I'm glad you won't get one because I will have the better phone than your self. So congrats on making yourself sound stupid!!!
s
I dont get the point of having this edge, maybe at first you will be amazed(almost everyone nowadays loves change), but let me have my experience in the long run, I get irritated with the reflection from lights because of those bend. second there is ...
Y
The problem is the price. In Colombia the price of the S6 Edge is almost 1000 dollars, No matter how great the phone you don't buy a phone that expensive, and honestly the s6 and S6Edge doesn't look like an expensive and classy phone like for exampl...