Irritated by the iPhone X notch? Do you want it gone?
As part of our upcoming tips and tricks feature we looked at creating wallpapers to minimize the impact of the notch.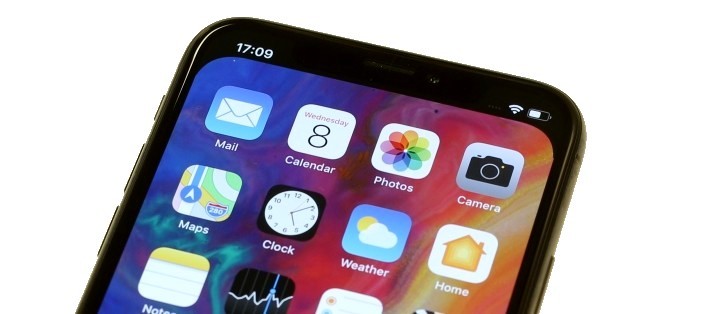 What notch?
We created a wallpaper template with a black mask at the top that emulates curved edges symmetrical to the ones at the bottom of the iPhone X OLED screen. You can then apply this to any image that you want, making it appear as if the screen finishes just below the notch and thus hiding it.
The full wallpaper we used is shown below. You can download it by following this link.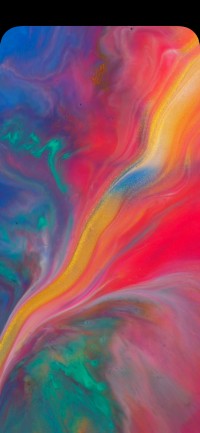 We took the new wallpaper from iOS 11.2 Beta and applied the notch mask
Being honest, this only hides the notch when you're interacting with the lockscreen and homescreen. Elsewhere the visibility of the notch is dependent on the app itself. But hey, every little bit helps, unless that is you want to use the notch to show people you've got the latest shiny new iPhone X.
iOS's animations still highlight the notch though, so to complete the effect, goto Settings > General > Accessibility and turn Reduce Motion on.
Creating these masks, whilst not difficult, requires you to fire up your favorite image editor.
However, whilst we writing the feature, we discovered that an app has now come to the rescue. Notcho by developer Cromulent Labs has created an app that allows you to take any image from your iPhone X and create wallpapers that hide the notch on your new iPhone X. We haven't checked all individual app stores, but we can confirm Notcho was available in the UK and USA.
No matter which way you create it, you need just a little patience when setting your new wallpaper within settings, as a little moving and pinching is required to align it perfectly but it's worth the effort for the effect.
s
oh of course, everyone saw it as a 'free screen area' when LG did something similar bah.
D
Now you're adding an even bigger notch/bezel. What a stupid article. Take the side area of the notch as a bonus screen, so apple is giving you a free bonus of screen area instead of using a black bezel just like samseng.
?
What the....kind solution is that? Anyway you probably right, $1000 is a fine solution hahaha