Walmart has announced price drops on the iPhone 5c and the iPhone 5s. If you have been waiting to pick up either of these, you will now be saving up to $50.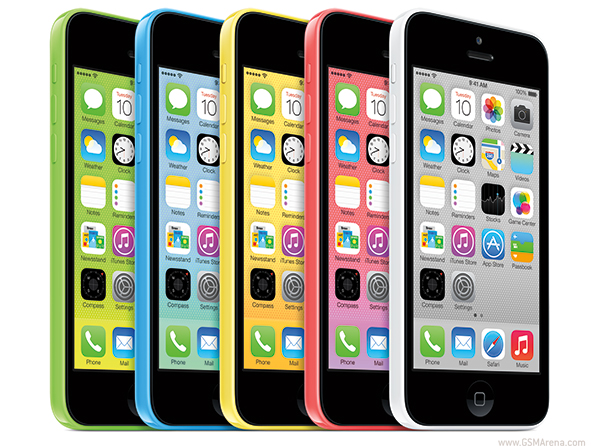 The 16GB iPhone 5c now costs $29, down from $49 before. The 16GB iPhone 5s now costs $99, down from $149 before. Prices are with the two-year carrier contract.
The 32GB prices will also be reduced though they haven't been announced yet.
J
Do not buy this sucks 4 inches screen smartphones. Go for 5 inches screen only...
D
Why these offers never reach other countries ? here in Mauritius even on a 2 year contract at $ 50 USD/monthly plan with Orange you're still paying a minimum price of $ 400 USD for an Iphone 5C 16GB and $ 600 USD for the iphone 5S 16GB ! The worst of...