We know, the Apple Watch is not even available yet for purchase in brick and mortar stores, and Apple has already announced version 2.0 of its Watch OS. And it would make the Watch a lot more usable.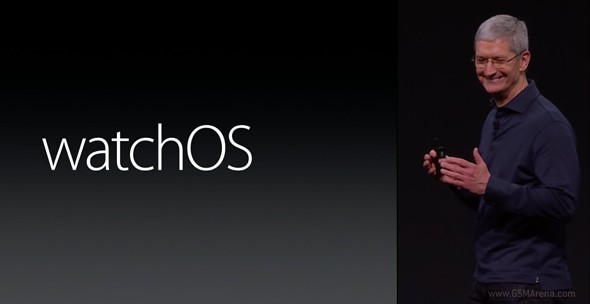 At the opening keynote speech of Apple WorldWide Developers Conference - better known as WWDC, we saw a bunch of new features that Watch OS 2.0 will be bringing and some of them are game changers.
Watch core changes
The biggest change is the fact that apps will now be able to run natively on the Apple Watch - with the main app logic being executed on the Watch itself instead on the iPhone. The Apple Watch will also be able to connect directly to known Wi-Fi networks on its own when your iPhone is not around to share its internet connection.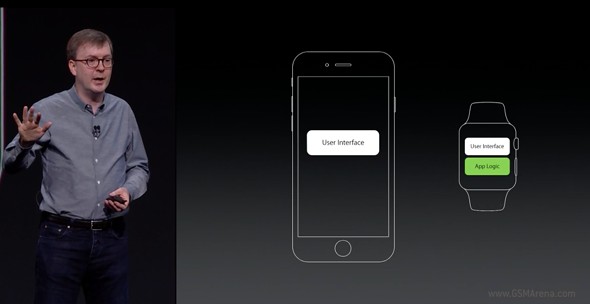 With apps now running natively on the Watch, developers will be able to access the hardware components on the phone allowing for some great app functionality.
For instance, access to the Watch mic will allow voice dictation or sending voice messages on instant messengers such as WeChat.
Access to the loudspeaker will allow for apps to playback sound through it or to your Bluetooth headset.
Video playback support will allow you watch videos on apps like Vine.
HomeKit integration means you will be able to control all home automation hardware at home.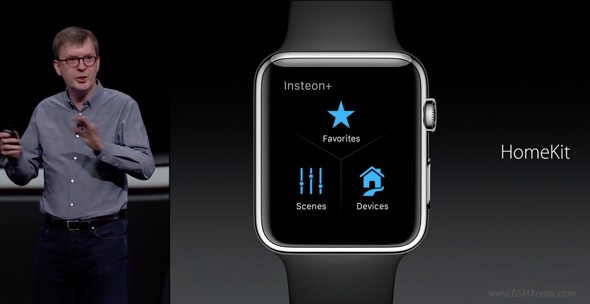 Native HealthKit support will allow apps like Strava to show your pedaling heart rate as you go.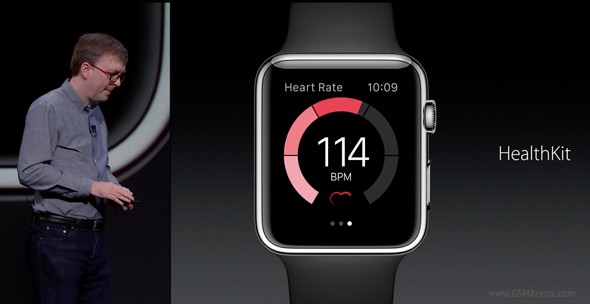 Accelerometer access will allow apps to analyze your gestures and swings in sport games where that's important.
Devs will also get access to the Taptic Engine, which vibrates when giving feedback of an action, and also to the digital crown, allowing it to be used for scrolling across all interfaces.
Watch UI changes
One of the more eye-catching changes on Watch OS 2.0 concerns the customizable watch faces. Now you can set up custom images as a wallpaper for your watch faces or choose one of the short looped timelapse videos provided by Apple.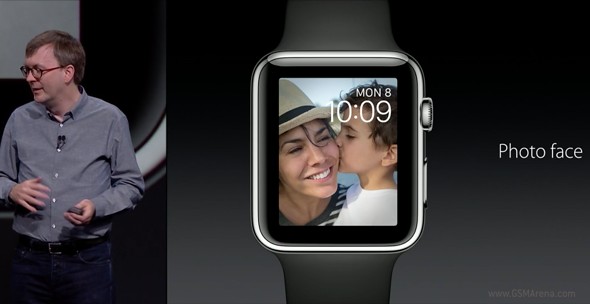 Another change to custom time faces is the option to choose the info add-ons that will be featured - Apple calls those complications. With Watch OS 2.0 you can choose which complications are featured on the custom watchface.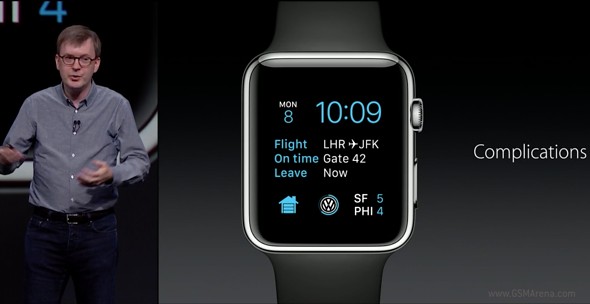 Next up is TimeTravel, the option to scroll through your agenda for the day using the digital crown on the Watch.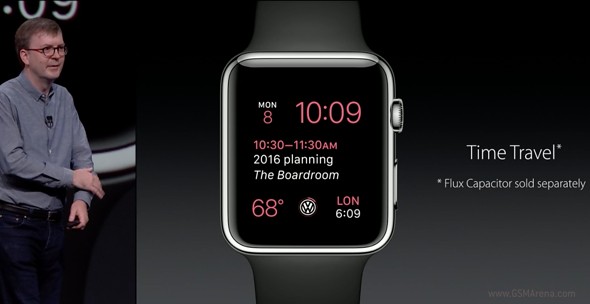 The Apple Watch will now have a new night clock mode while it's charging. You can even set an alarm on it and Snooze it by pressing the digital crown.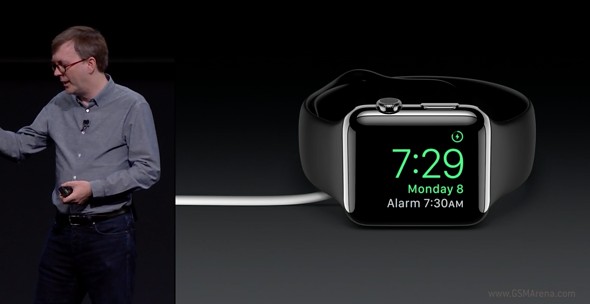 The list of Friends is no longer limited to only 12 people. There is still going to be only 12 friends visible at a time but you can create extra sets, each consisting of a dozen. And also you can add new friends to the sets straight from the watch.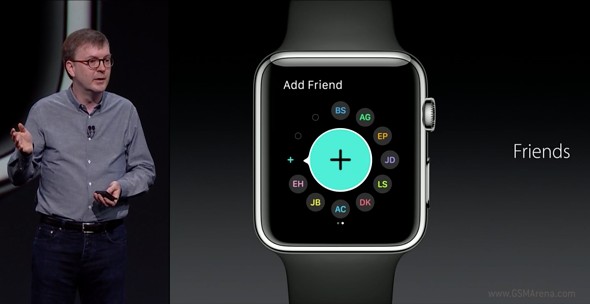 On Watch OS 2.0 the doodles you send to people can be in several colors.
You can also reply to emails and messages straight from the watch - a glaring omission in the current revision of the OS.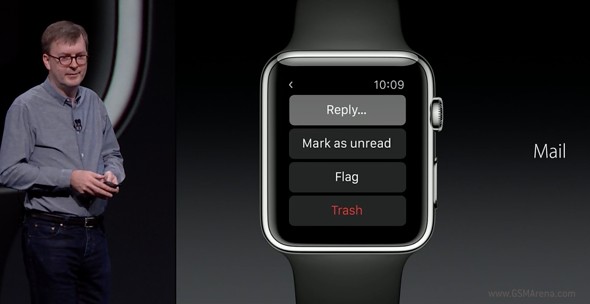 You will also be able to pick up FaceTime Audio calls straight from the watch.
Siri will now be able to start workouts for you in the Fitness app upon an easy voice command.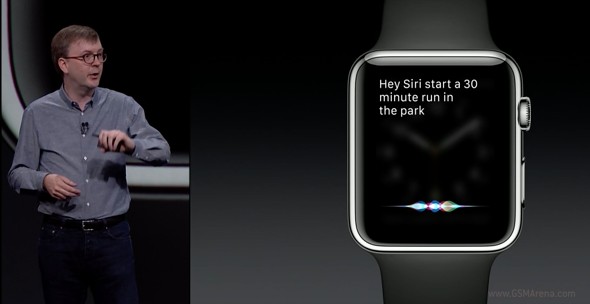 The Apple Pay integration will be expanded to include Store loyalty cards so your Apple Watch will substitute those whenever you shop.
Of course, the newly introduced iOS9 transit directions will also be available on your watch.
Conclusion
While some of these changes are minute and only visual, other concern the core of how the Apple Watch operates. It's like watching the Apple iPhone development through the years but at much quicker pace. While the jury is still out on the need for smartwatches in general, it's good to see Apple for once taking care of the numerous critiques their watch is getting.
D
Mine was lasting two days before I updated to 2.0 beta. I'll test it out tomorrow and see how the battery life is.
D
Hi Apple, You're making ton of money from your Mac, iDevices, itune stores, can you be kind enough to make the Apple watch more affordable? May be the starting price for Sport version is like $199 instead of $349?
s
How about improvements on battery life?..they haven't mentioned anything about it.
ADVERTISEMENTS