We're almost there, folks. Following many, many months of leaks, rumors, and speculation, HTC's next flagship device, the U11, is set to become official today. The special is taking place in Taipei, the capital of the company's native Tai
Surprisingly (or not), these are all, in one way or another, about squeezing things. Yes, really. And that makes perfect sense, because one of the most leaked aspects of the U11 so far has been a feature purportedly called Edge Sense. This will in fact let you squeeze the phone's frame in order to perform certain actions.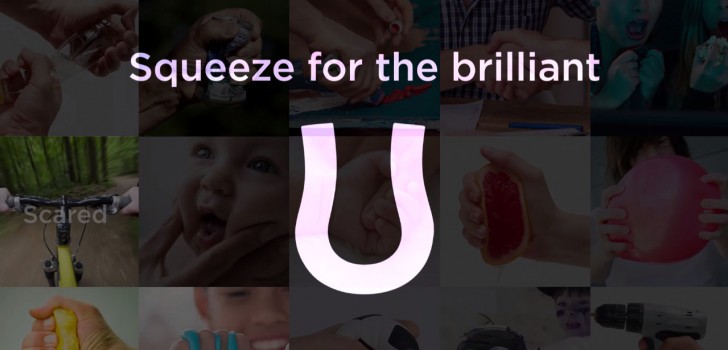 Otherwise, the U11 is allegedly launching with all the hardware innards you'd expect from a mid-2017 flagship, including Qualcomm's Snapdragon 835 chipset at the helm. Past rumors have talked about the phone having a 5.5-inch QHD touchscreen, a 12 MP main camera, and a 16 MP selfie shooter. As for looks, according to a video hands-on that leaked yesterday, the U11 will borrow heavily from the U Ultra that launched earlier this year, with a 'glass sandwich' design.
D
"the capital of the company's native Tai". Shouldn't that be "native Taiwan"?!
D
HTC U 11 *Highest rated smartphone camera* *NEW Edge Sense technology* *Specs similar to 2017 flagships (with better specs than the S8 in every aspect, except if you prefer OLED)* iPhone 7 ...... COURAGE? "Another boring device"
D
The fact that you believe that the G6 is better than the S8 worries me...