Nokia unveiled the Verizon-bound Lumia 928 a few days ago, and today the Finns are set to announce its international version - the Lumia 925.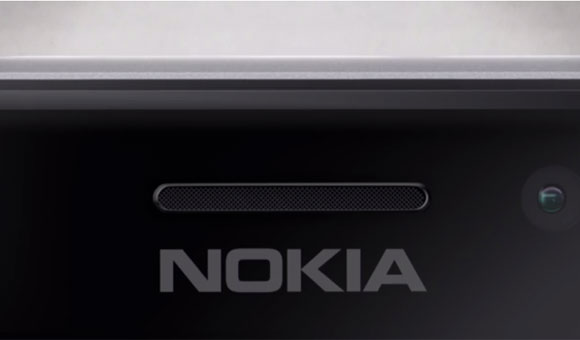 Stephen Elop is likely to take the stage in less than an hour and hold the first metal-clad Lumia in his hands. Yesterday, we got a first glimpse of the handset thanks to evleaks who leaked the official photo.
Everything will be official soon enough and happily, you can catch the action live from the live video feed below. You must register using the form below and then you'll be able to access the webcast.
B
Shame on you Nokia - are those the best presenters you have.... Clearly you don't want this device to be loved!
D
Yeah, I'm absolutely insecure, and I don't know how to sleep tight right now... And smartphone market dominance is so important thing in my life, that it occupies my mind every day, all day. I'm not your kind of fanboy, believe me, and I have ...
?
Wow that was a boring and worthless launch. Obviously everyone were hoping to see this promised Nokia EOS, not some slightly upgraded phone. So the camera and audio has been upgraded, but would anyone in their right mind actually get this phone rathe...
ADVERTISEMENTS