Samsung is about to start its press event at the Consumer Electronics Show in Las Vegas. The global market leader is expected to unveil a bunch of new products among different categories and you can watch all the action live here.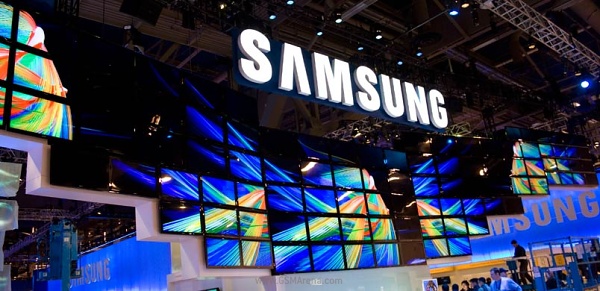 Among several products, Samsung will be unveiling the Galaxy Note Pro along with a new Galaxy Tab Pro line up, which includes 8.4-inch, 10.1-inch and 12.2-inch tablets.
The press event is scheduled to begin at 2 PM PST (10 PM GMT), and you can watch the things unfold right here, without having to leave your favourite site.
It says "this video is private"
Michael bay left stage because all his lines were on a teleprompter that stopped working and cut out during his (Talk) speech.
Why Michael Bay came left the stage?