Samsung's dedicated press event at the Mobile World Congress in Barcelona is now over.
We saw the official announcement of the Galaxy S5, Samsung's next flagship smartphone, and also that of the Samsung Gear Fit smart writsband.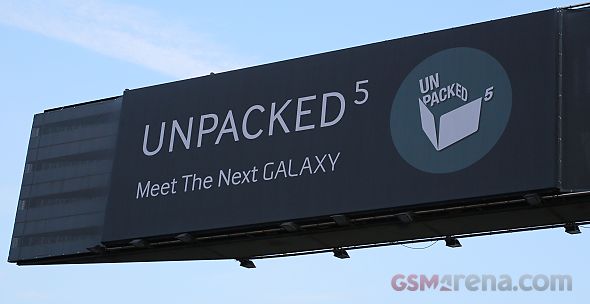 Check out our full MWC 2014 coverage here.
b
Samsung fingerprint scanner is way more secure and apple's.
D
im not stupid anymore samsung, im sorry, thats a kidding from a strong company, they care just to earn money now,and they lose perfermance in their phones, not like before
D
"Good artist copy, Great artist steal". Steve Jobs requotes Pablo Picasso.